Banner|Aetna, Pima County Health Department help make El Tour's Coloring Contest Come to Life
We're eager to see some spectacular color from some imaginative kids in Southern Arizona. We've seen it in the past and we'll definitely see it in this year's El Tour de Tucson's coloring contest.
We're also expecting hundreds of entries in three different age categories. Today, Nov. 1, is the deadline for entries. Here is the link to get your child's entry in if you haven't already.
The contest is made possible through our great sponsors, who see the same vision of a great future with creative kids.
Two great sponsors Banner|Aetna and Pima County Health Department helped with this. The contest was distributed through the Arizona Daily Star and Bear Essential News as well as El Tour's Tail Winds.
"El Tour is so much more than just a bike race," said Raul Munoz, manager for the Health Department's REACH program. "It's a celebration of health, fitness, community, diversity, inclusivity and just being active outdoors. Those are our values too, and the coloring contest is a great way to introduce them to kids."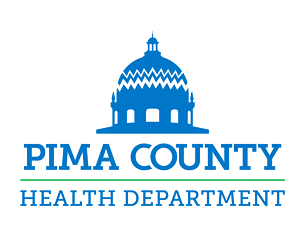 This is the REACH program's second year helping make it possible.
For Banner|Aetna, they are more than please to help El Tour become one of the premier cycling events and a destination spot for children to have fun with a coloring contest and a bike. They are great advocates for community events in Tucson.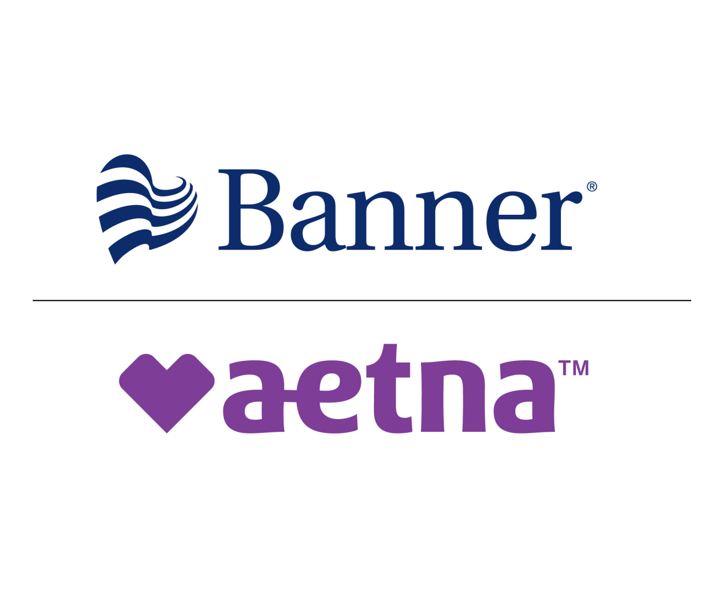 "Banner|Aetna is excited to sponsor El Tour de Tucson's coloring contest, providing bicycles to the winning contestants," said Erich Twachtman, Banner|Aetna's Executive Vice President Aetna Public and Labor Sector. "This event aligns with another local initiative we are proud to be the Title Sponsor of each year – the Pima County Sheriff's Department, Badges & Backpacks event, providing over 3,000 backpacks and school supplies for kids in the greater Tucson area since 2017.
"We are committed to supporting the communities we serve with impactful engagements and appreciate the opportunity to join the Tucson community in these experiences."
Many of the entries will be put on display at the Children's Museum Tucson (200 6th Avenue). It takes a great team to make it all happen. Title sponsor Banner – University Medicine applauds everyone involved.
"Our community support for the Banner – University Medicine El Tour de Tucson is amazing, and we'd really like to see that spirit in the El Tour de Tucson Art Coloring Contest," said Sarah Frost, DEO Banner – University Medical Center Tucson and Banner – University Medical Center South. "We can't wait to see you bring to life the amazing art work provided by Joe Pagac with your own creativity. We are looking forward to viewing all the beautiful work submitted and to announce the lucky winners,"