Ben Bridge comes through again with great Tissot watches for top 102-milers
For the second consecutive year, Ben Bridge has stepped up bigtime.
"It's always very rewarding to be connected to the community and be involved in such a great program," said Briana Gartin, regional director for Ben Bridge. 
Winners – the first three male and first three females in the 102-mile event – will receive a very nice Tissot watch for their outstanding efforts. They will be the 2023 edition for the Tour de France.
Last El Tour was the first time top riders received any type of award like it.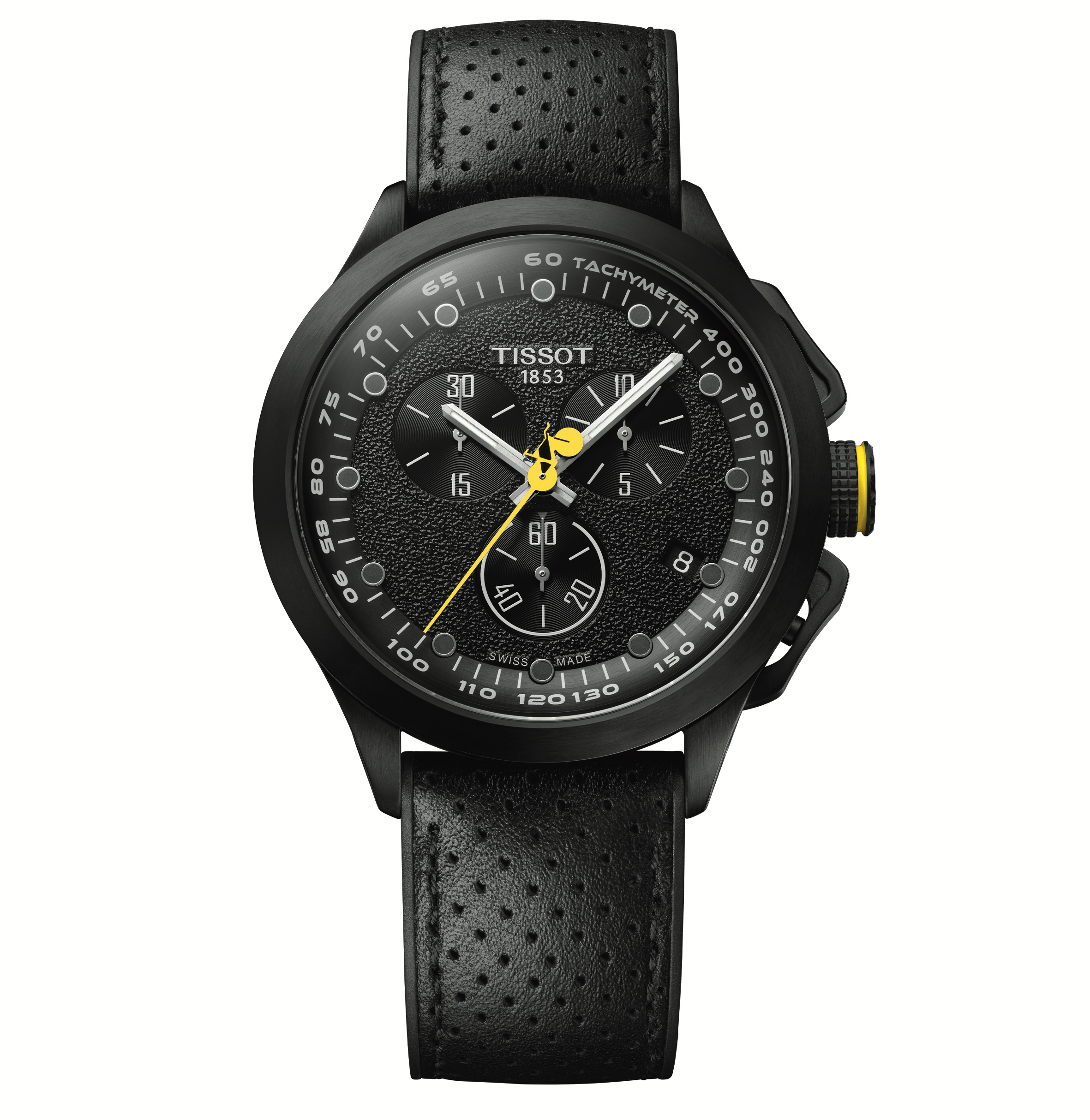 "They were so grateful," said Gartin. "Most of them had never received a gift quite like it, other than finishing (and their (conquistador). We got pictures with them. They came over and visited us in our booth. They were very excited."
This year, Ben Bridge has teamed up with Tissot, a big sponsor of cycling.
"The watches are specific to cycling," said Lander Chin, community relations director for Ben Bridge.
Gartin was here for the annual El Tour Loop de Loop and many who attended loved the watches that were on display. She and the watches will be back on display for El Tour's three-day Fiesta & Expo at the Tucson Convention Center on Nov. 17-19.
"To be honest with you, I do a lot of events and it was probably my favorite event I've ever done in 18 years," said Brianna, referring to last year. "The community there … the people were so warm and gracious and want to connect. They want to have a conversation with you."
It's a win-win for everyone. Those who attend the Fiesta & Expo, those who have displays and for those who have a vested interest in the ride.
"Tissot is a great partner of ours and we're very excited to connect to the event in Tucson," Gartin said. "And we're very community focused. We're trying to make sure we are connecting to the communities we are in. Like Ben Bridge said last year, 'if we're going to operate in these communities, it's our part to make sure that we're involved in them.'"
Ben Bridge does more than 30 community events throughout the year, getting involved with their audience and beyond. This year they are celebrating their 110th anniversary and doing so by "investing in the next generation of diverse leaders."
They are offering $110,000 in grants that are focused on education and leadership development across the region.