We Ride 4 making an impact in Tucson, Denver, will be part of El Tour
We Ride 4 is a non-profit cycling community that rides "4" local non-profits that support the enrichment of children's healthy lifestyles through their programming and activities. Since its inception in 2020, two active chapters have been established: one in Tucson and one in Denver.
At its core, our community on wheels focuses on giving! Yes, We Ride to Give. The We Ride 4 Denver chapter is raising funds "4" the Lucky to Ride non-profit in Denver whose mission is to get more underserved kids out on bikes. The Tucson chapter is raising funds "4" the Road Warrior Bike Club at Pueblo High School.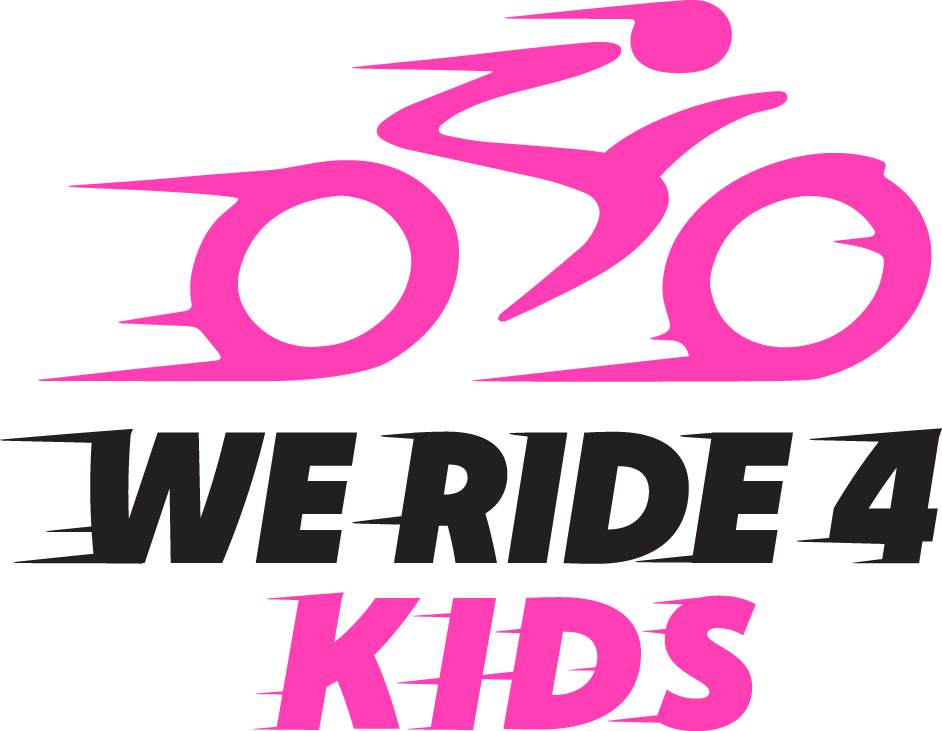 The Tucson chapter has had quite a grand time with Pueblo Warrior students this year. With WR4's support more refurbished bikes were delivered and sized for each student. The kids have loved the attention they get from the adults showing them the ropes on weekend rides. For a spring finale, WR4 organized a 50-mile ride with rest stops along the route.
But that was not enough to put a period at the end of the school year. Sharon Madison, WR4's Executive Director, had something up her sleeve. She got the kids involved in her scheme: to surprise Ernesto Somoza, the teacher/sponsor at the high school. Sharon invited Dave Edwards from Primal and TJ Juskiewicz, Executive Director of El Tour de Tucson to the surprise happening in Ernesto's classroom during the day. After opening remarks from these distinguished guests, the students knew their cue. They entered the classroom with a huuuuge check for $10,000 to be given to Ernesto. He was in shock! He promised he would put the money toward the maintenance of bikes and line up all the other equipment needed for the kids to be safe on bikes. As happy and surprised as he was, the We Ride 4 community's hearts were just as full seeing how the donation would impact the quality of the program. Go Pueblo Warriors.
Meanwhile, the Denver chapter has forged a new partnership with the Lucky to Ride non-profit this year. Some members have volunteered to help with weekly rides and show up for two big Saturday bike events introducing kids to mountain biking. In October, We Ride 4 partnered with Lucky to Ride for a Tour de Lucky fundraiser. The generosity of the WR4 community is something else again. Our members raised more than $85k that evening. Lucky to Ride was blown away by this gift. Again, we showed what our community on wheels can do in the giving department. Yes, WE RIDE TO GIVE!
If you want to know more about us, please visit our website: weride4.org. And, if you'd ever want to try us out, we'd love to have you join us. Or, if you'd like to volunteer with one of our partner non-profits, that would be terrific too. No matter what, please come by and introduce yourselves at our tent during the El Tour event in November.