Casino Del Sol helping front-line healthcare workers; continuing to have an impact on Southern Arizona
Did you know Casino Del Sol is one of our great sponsors here at El Tour de Tucson? We love what they do for Southern Arizona.
We saw this and had to share what they are up to. This from Ryan Frohberg, the chief marketing officer at Casino Del Sol as they have started to feed the frontline healthcare workers every Monday, Wednesday and Friday while the Casino is closed.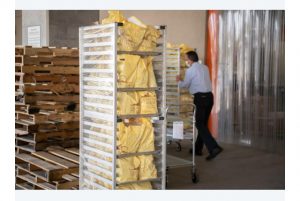 "So happy to work at a place that not only pays so many people  when we are not open (unlike others Casino Del Sol does this every year when it closes for Lenten for Easter weekend), but also finds the effort to do such wonderful things for the community. Whether it's donating our food stocks when we closed to seniors, supporting Youth on their Own so our teams have the best chance for success, or feeding our frontline workers, it's always clear that the Sol of Tucson isn't just a marketing slogan that my team came up with, but something that our team has embraced and made part of who we are. I'm honored to work with people that continue to show everyone how important our local community is."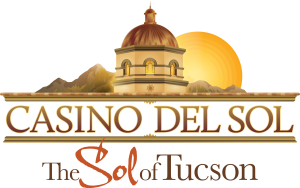 What a great thing to do. Perimeter Bicycling/El Tour applaud them. They have been a presenting sponsor for nearly 10 years and we appreciate them tremendously.
"We are proud to be partnered with such a great business like Casino del Sol as it shows how committed they are to the Southern Arizona community," El Tour CEO Charlene Grabowski said. " Casino Del Sol may be closed for business, but it is working hard to help make the region a safer and better one. We love our partners and love seeing the work they do."