Come ride with ADHD America in El Tour
If necessity is the mother of invention, you have to meet the Piepers, a great family out of Wisconsin.
Chip and Ann Pieper  knew their son, at an early age, had signs of ADHD. There was the non-focus other than the first thing that entered his mind … among other things.
But it wasn't until their son was about eight or so did they realize what they were up against.
One early morning while in the Phoenix area, the family went on a mountain climb when their son raced up the mountain ahead of the family. By the time the rest of the family caught up they noticed he was out of sorts. Still, when asked how he was doing, he said he was "fine" Ann recalled in a letter describing the incident.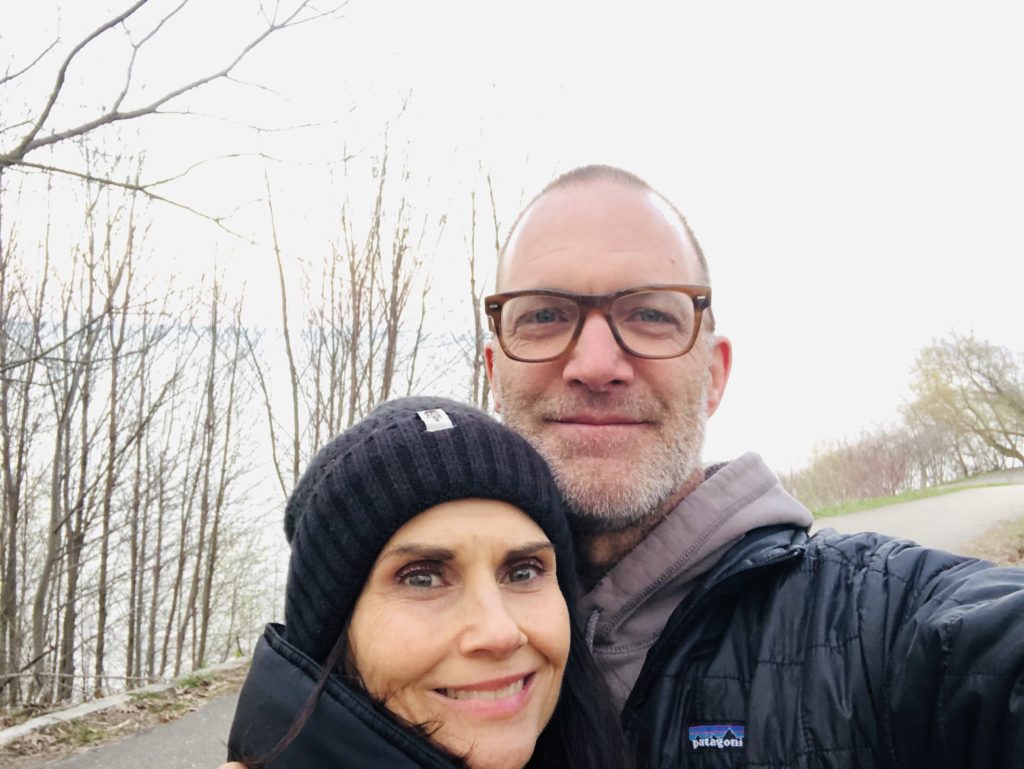 A year later, the Piepers realized he wasn't fine. The medication doctors had prescribed to their son a couple of years earlier made him hallucinate and hear strange voices. At the time he wondered if that was normal.
Of course, it wasn't and isn't.
When the son eventually broke down to tell his parents there was a moment when he thought about jumping off that mountain when he was younger it all made sense to the Piepers.
It's not uncommon for children taking certain ADHD medications to have bad side effects. Many go undetected by parents, teachers and doctors.
That's when the Piepers decided to do something about it, creating ADHD America, a 501(c)(3) not-for-profit organization that is developing a mobile application that acts as an ADHD Virtual Coach.
"ADHDmyway," is using more than 16 Amazon Web Services (AWS) and targets the seven-plus million school-aged American children diagnosed with Attention Deficit Hyperactivity Disorder (ADHD) and their "care group" (parents, teachers, counselors, and doctors).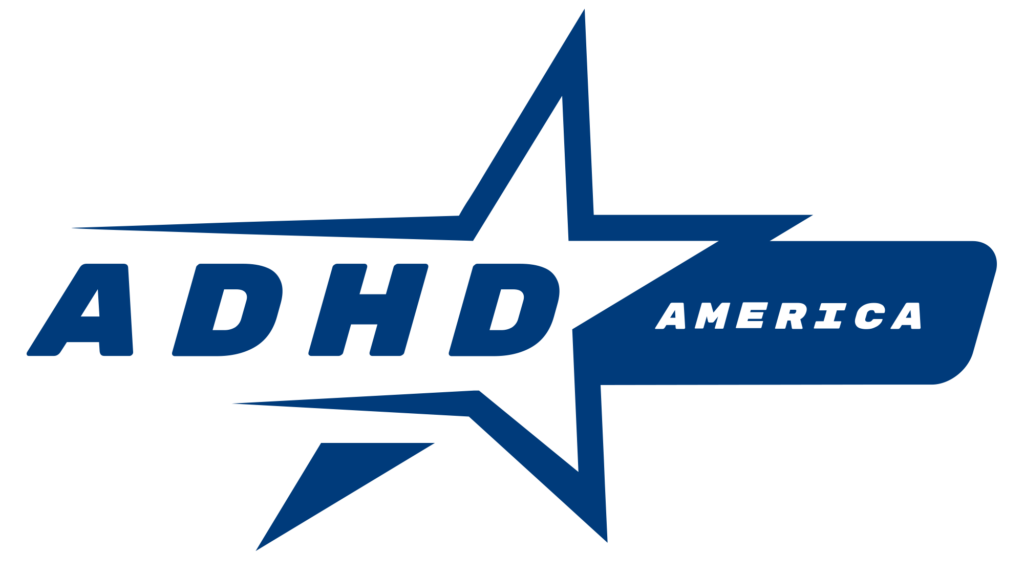 "My wife realized there weren't tools for kids that were allowing for insight to how their treatment was progressing," said Chip Pieper, president and co-founder of ADHD America.
Well, now there is – through ADHDmyway and the Piepers. It gets data – task execution, time on task, diet, sleeping patterns, hygiene, medication, physical activity, vitals, stress levels, sentiment, etc. – then presents it back to the user to help deal with the disorder.
ADHD America has been collaborating with the following AWS Partners and organizations for application development: Northwestern University, Slalom Consulting (Premier AWS Partner), Quantiphi (Advanced AWS Partner) and a number others.
Visit  ADHD America (adhdweb.org) for more information.
In 2021, they are part of El Tour de Tucson, joining the ride to help raise money for their cause.
Steve Jacob, a board member of ADHD America, pushed for the group to join the ride, knowing the impact and potential to raise money.
"He brought it to us and we said, "go" and he's made it happen," Chip said.
Now, a group of about six or more will be riding in El Tour. Ironically, Chip's boss, who happens to live in Tucson, is a big cyclist and has already signed up.
Now, they are getting ready to roll when El Tour gets going. To join the ADHD America team visit here to register: ADHD America (pledgereg.com)
"We can't wait to get going," Chip said.
And, oh by the way, their son is doing great. He's now 17 years old.