Courtney's Courage a lifeline for those children & families who need assistance
For moms Danielle Villegas and Angel Stubblefield, Courtney's Courage is a godsend. Most non-profits who help families usually are, but in the case of Villegas and Stubblefield it's a lifesaver.
Villegas is the mom of Yesenia, who is affected with rhabdomyosarcoma. She's 9-years-old.
Stubblefield is the mom of Sierra, who is affected with Ewing Sarcoma. She's 16.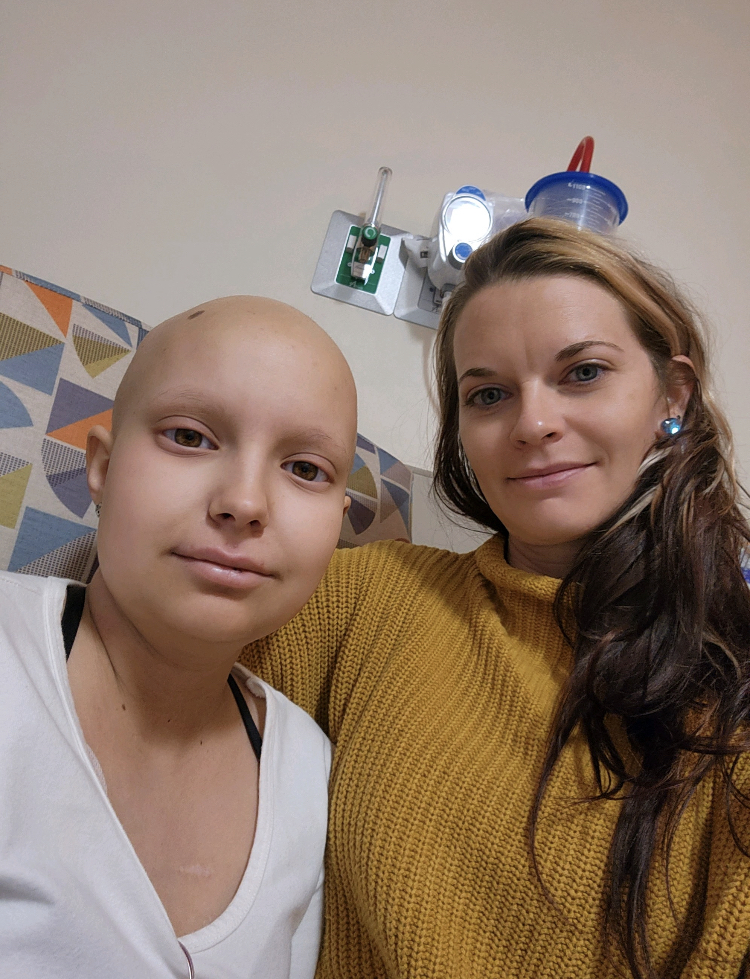 They are helped by Courtney's Courage whose founder is Kathy Ogden, who lost her daughter Courtney to cancer more than a decade ago. Kathy knows the struggles of families in need and the heartache of dealing with a young one with cancer. She has said creating Courtney's Courage has helped build something positive to help channel her grief and to help others.
She's doing for a number of families and and has with 1,000s of families through the years. Courtney's Courage is one of the more than 50 non-profit partners participating in El Tour.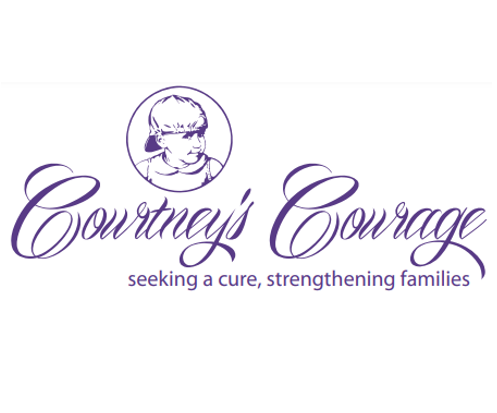 These two families have been through so, so much, with their girls' relapses, and secondary cancers.  Anything we can do to help them, to take away some of the financial and emotional stress, is what we are here for.  We care about them and want them to know they are not alone, during this very difficult time in their lives. This is what we strive to do for all of our families.
Sierra has received help from Courtney's Courage since 2009, when she was three.
"Courtney's Courage and Kathy Ogden have honestly been amazing to us this whole time," Stubblefield said. "They've helped us out just in different ways. They've donated gas cards and different things. Social workers have helped us out. In various different ways they've helped us."
Sierra is currently undergoing radiation and won't be riding in El Tour by the family is grateful for El Tour and Courtney's Courage for their chance at raising money.
"They've been amazing," Stubblefield said. "I cannot say enough good things about them."
Villegas feels the same way.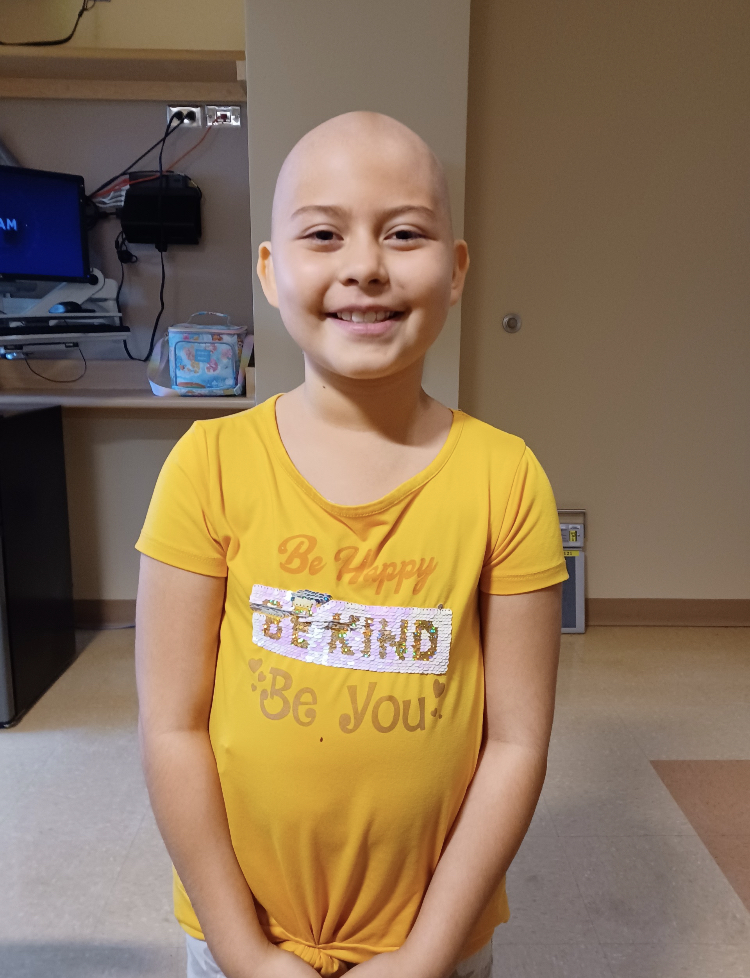 She's been with Courtney's Courage for nine years.
Villegas said Yesenia is doing well now, but in treatment.
"Right now she can still do everything the same, normal," said Villegas. "She just isn't allowed to go to school in person. Just because her counts can drop and she can get sick. She has to do online schooling and things like that."
Their experience with Courtney's Courage has been nothing but great as bills have been paid. During COVID, Courtney's Courage would put them up in a hotel while Yesenia would undergo treatment in Phoenix.
"I appreciate everything they've done for us."
Through the years, Courtney's Courage has helped thousands of families with financial help. To help Courtney's Courage help others visit their website for details on joining the team.