Tucson Orthopaedic back as part of El Tour as Safety Meeting Sponsor, will have riders and cheerleaders at the event
Richard Street is making his debut in the annual El Tour de Tucson. He's more than happy to be a part of it, given he's not a cyclist or pretends to be one. But he's getting out there to help his company and his son, Ricky, earn his Boy Scout badge.
Richard, who moved to Tucson from Iowa last year and is a physician assistant at Tucson Orthopaedic, is doing what many will be doing this El Tour ride: raising money for a charity while enjoying the day with friends and family.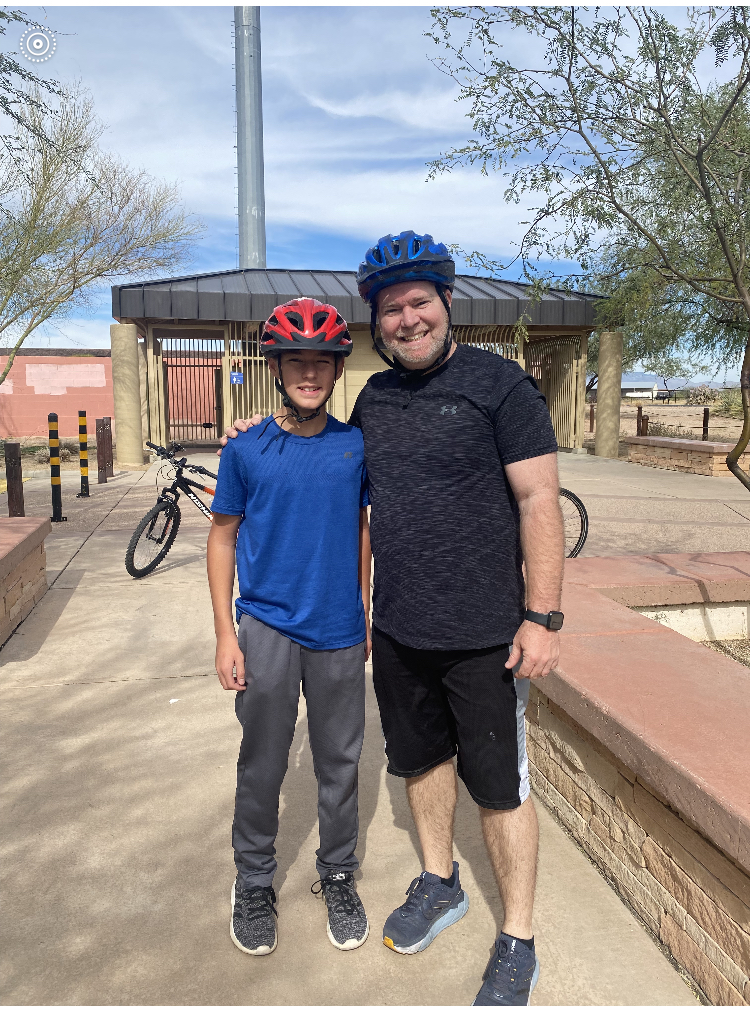 "I'm someone who likes a nice, leisurely ride," Street said. "My son is a Scout and he training to get his merit badge. They have to ride a minimum of a 50-miler."
So, he, his son and some other Boy Scouts-to-be will be riding in the 63-mile event on Saturday. He'll also be raising money for one of the 54 non-profit partners in the event – Boy Scouts of America Catalina Council.
"I often say when your son joins the Boy Scouts, you join too," he said, laughing.
There will be no badge for Richard, but he'll also be representing Tucson Orthopaedic Institute, who is back as a great sponsor of El Tour. This year they are sponsoring the important Bike Safety Meetings, where all riders must attend to get the rules of the road for ride day. Safety is paramount to El Tour and Tucson Orthopaedic.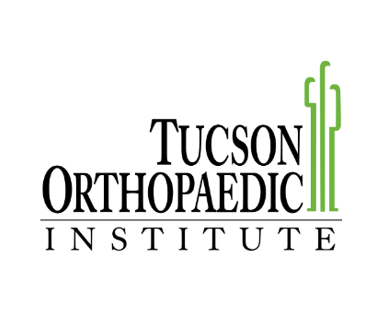 "We want to make certain that everybody who has planned for so long for the ride – training and preparing  – that they have the safety measures top of mind. It's why we think it's very important," said Paula Hecht, Tucson Orthopaedic's CEO. "We want them to have a great experience. Tucson it's a beautiful place. We want them to enjoy every minute of the ride ride. We are there if they need us. But we want them to have a wonderful experience in El Tour de Tucson."
Tucson Ortho will have a few riders in the events – riding different mileages – and will have plenty of "cheerleaders" out there as well. Hecht said she will be one of them helping with the cheers.
They will also have a booth at the Nova Home Loans Fiesta & Expo.
There's a week left before the big ride, but the Streets are ready for the event. Richard said they've been preparing for a while, riding, 10-, 15- and 25-mile rides to get ready.
"I think it's a good opportunity to get involved," Richard said. "I've done some half marathons in the past. This is kind of a challenge. But being out there and being able to complete it with others is good. They help motivate you along the way. And you motivate them when things get tough."