Crest Insurance: Bike Patrol is a perfect fit that 'jumped off the page'
Crest Insurance is back!
And it's not that it ever left but they've, once again, joined El Tour for another great ride. This time, Crest will be part of the Holualoa Companies 30th El Tour de Mesa.
They will again sponsor Bike Patrol, the group that keeps the cyclists safe on the road during the event. Safety is paramount to Crest and El Tour.
"The opportunity to support Bike Patrol really jumped off the page to us because as an insurance broker, we're all about risk and quite frankly, we're about helping people and so, bike patrol as somebody who's been helped by Bike Patrol riding in events in the past that just spoke to us," said Matt Nelson, the senior vice president and chief operating officer of employee benefits for Crest Insurance. "It's the reason why we wanted to support the event(s)."
He's among two cyclists in the event riding for Crest.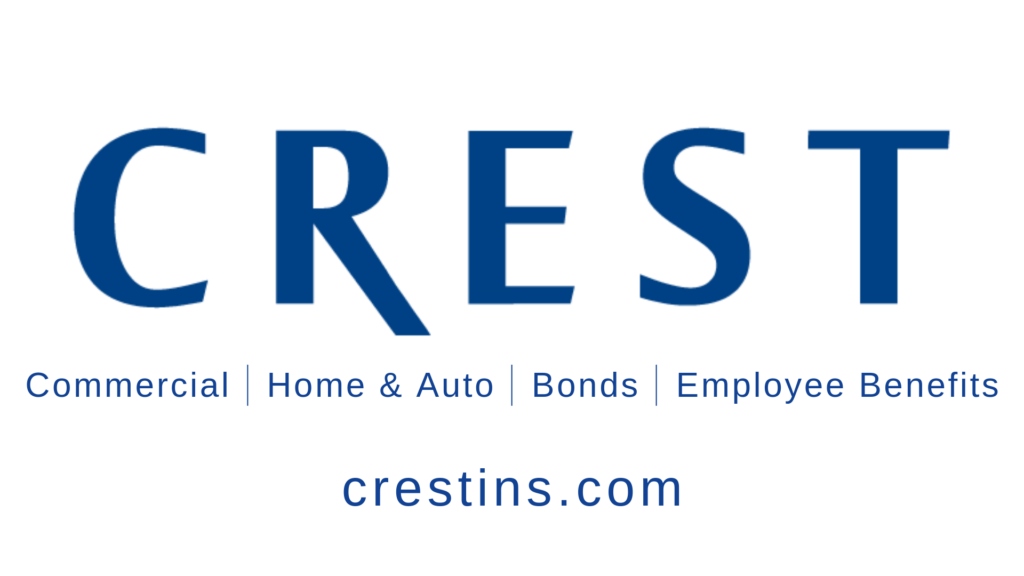 So, they are back. And again, will have cyclists in the event. In fact, Nelson will be one of them. He's a mountain biker by heart and cycles the roads for fun. Saturday will be fun, taking in the sights in Mesa.
And, as he put it, he's ready to put on his "climbing legs."
"I am thrilled; this is the first time I'll be riding in Mesa," Nelson said. "So, I'm thrilled. I've had a couple friends ride it. I'm a much better descender than a climber and so I understand that there'll be a good chance that a new top speed record for me coming down, so I'm thrilled with that."
We're thrilled to have Crest Insurance back again. They're busy growing their markets and we're growing our line of rides.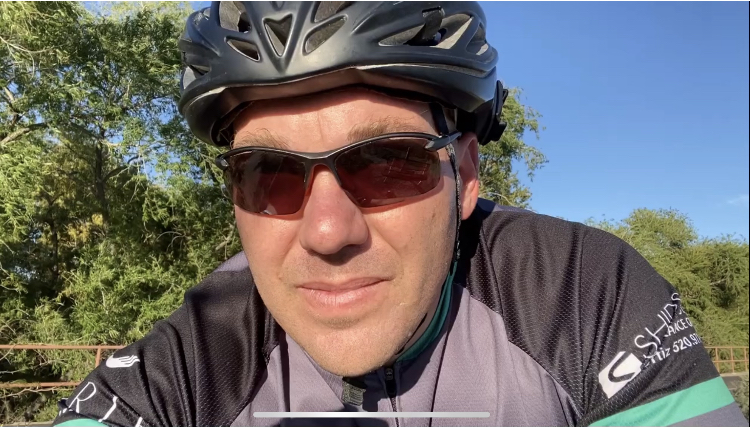 We're glad fits right into Crest's vision on safety, given it's one of the largest insurance agencies in the Southwest.
"We're in the business of helping people," said Nelson.
All this at a time when Crest Insurance is as busy as ever, expanding throughout the Southwest and hiring more employees. It's been a busy year as the world has attempted to get through the pandemic. Crest continues to do well as we all move forward. As he's said, it's "an exciting time to be part of the team."
"The thing that I'm excited about and why we're kind of able to support events and organizations like Perimeter Bicycling and both Tour de mesa and the Tour de Tucson is because we're one of Arizona's fastest growing insurance firms, the largest locally owned in Tucson," Nelson said. "Our Scottsdale team and our Phoenix presence has grown quite a bit … we're excited to be part of it and excited to get our brand better known up there in the Phoenix market – to get that established trust we have in southern Arizona."