Thanks CPI for being part of the 30th El Tour de Mesa
What would the Holualoa Companies 30th El Tour de Mesa be without our great supporters?
Well, we wouldn't be in our 30th year or we wouldn't have more than 1,100 cyclists in the event. But, we have both: a nice, successful ride and lots of fit and happy cyclists riding in and around Mesa.
Commercial Properties Incorporated (CPI) is part of it.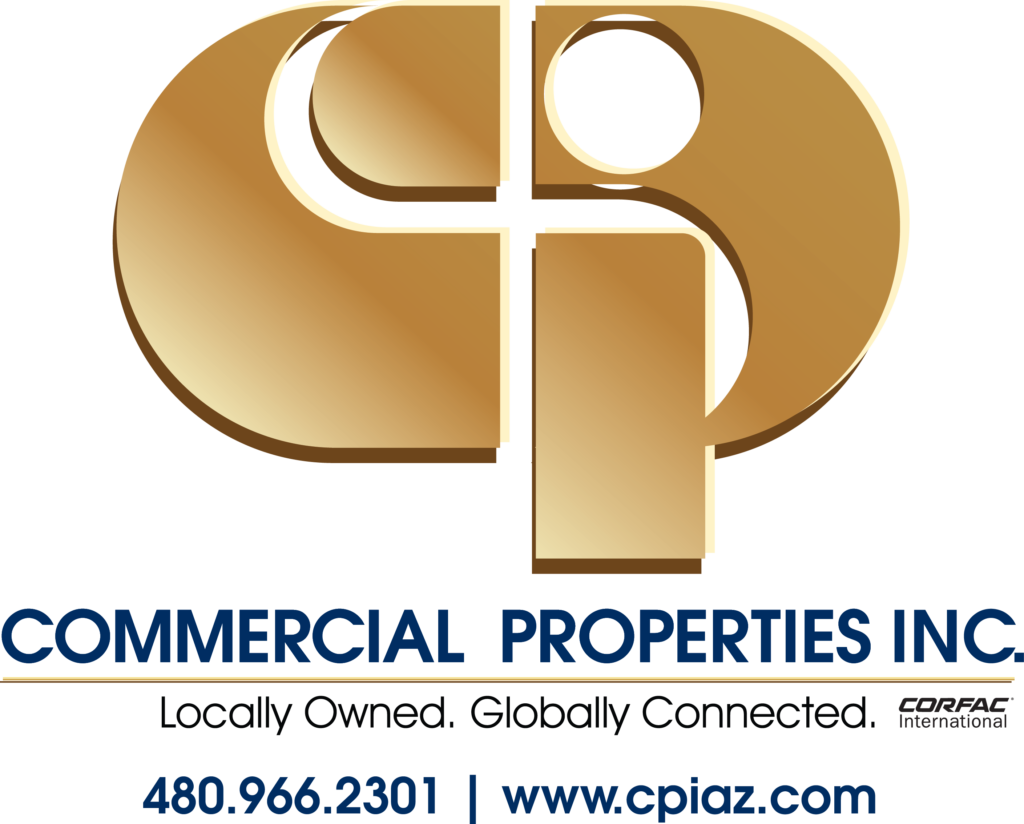 "Commercial Properties Incorporated (CPI) is honored to be a supporting sponsor of the El Tour de Mesa," said Jason Price, Executive Director of Marketing & Research for Commercial Properties, Inc. "Matt Zaccardi from our main office in Tempe will be competing in the race this Saturday and we are excited to cheer him on!"
Jason reminds us that if you need an exceptional brokerage firm and a professional agent to assist you with your commercial real estate needs, look no further than Matt and CPI.
CPI is a full-service commercial real estate brokerage and property management firm for all product types in Arizona. Currently, CPI's listings include over 22 million square feet for sale/lease with more than 210 properties and associations under management, totaling over 14 million square feet. From property sales to filling vacancies, from working with developers on new projects to helping business owners find the right space, CPI does it all.
As a CORFAC International affiliate firm, CPI is locally owned, globally connected with 75 national and international offices. CPI looks forward to working with Holualoa Companies and other commercial real estate investors, owners, and tenants for all their needs.
"We all live, work, and play here, so giving back to the community is an important part of our mission," Price said. "We do our best to partner with local non-profits, like Ryan House, St. Mary's Food Bank, Andre House which serves 100's of homeless adults, and others.  Each summer our entire team will participate in a food and water drive to help people right here in our community."
Each holiday season, CPI helps collect toys at each of our offices to support the wounded, firefighters & police officers along with the deployed and fallen soldiers of our local military families. CPI's goal is to do its best to try to bring them a Merry Christmas and Happy Holiday season. Last year was one of CPI's largest deliveries to date! It is truly heartwarming to be able to help bring joy to these sacred families who have given so much to our community.
Thanks CPI for being part of El Tour de Mesa. We appreciate you – just as all the nonprofits you help.