Cyclist Medcoff pays it forward through Ronald McDonald House Charities; he's seen its magic firsthand
Sometimes it's the payback that matters. The "Thank You for being there for my family and me" that counts and helps pay it forward.
That's what got Tim Medcoff hooked on the Ronald McDonald House and all that it entails.
In fact, Medcoff is a firm believer Ronald McDonald House, a nonprofit whose mission is to create, find and support programs that directly improve the health and well-being of children and their families.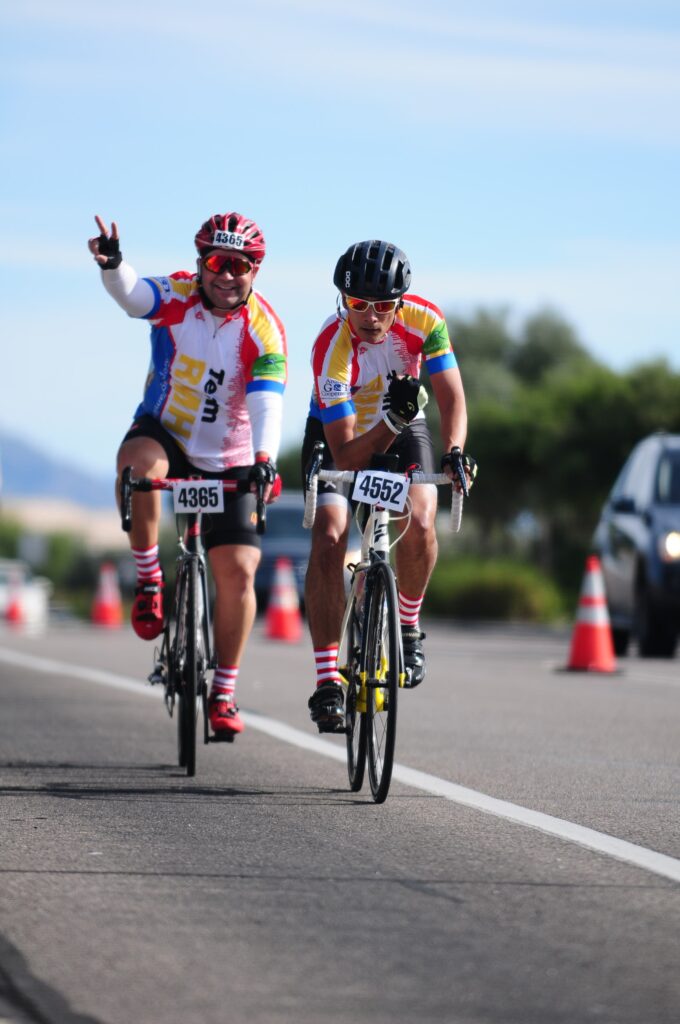 He's a supporter because he has witnessed its magic firsthand.
It started a few years ago when his then-10-year-old daughter was hurt in a horsing accident. A nurse at the hospital recommended Ronald McDonald Family Room.
"That room gave me respite, coffee, and snacks, as well as activities (books to read and games to play) to distract our daughter," said Medcoff, a local attorney and cyclist.
Years later, a good friend, Paul Dias, a local owner-operator asked Medcoff to get involved in RMH, and, well, he did.
"I jumped at the opportunity to repay the House's kindness to me and my family," said Medcoff, who is now the Board President.
He has since ridden for the RMH cycling group for the past three years, helping raise money for its cause. He rides anywhere from three to five times a week, which eventually adds up to anywhere between 5,200 to 6,000 miles in a year. He's on pace for that this year as he gets ready for his ride in El Tour.
"We are so blessed that Tim Medcoff agreed to serve as board president for Ronald McDonald House Charities," said Kate Maguire Jensen, president & CEO.
"He approaches his board leadership with a deep sense of commitment and a keen focus on what really matters.  It's lucky that his passion for philanthropy is intertwined with his passion for cycling.  Having an El Tour team is new for us, and Tim has helped lead the way."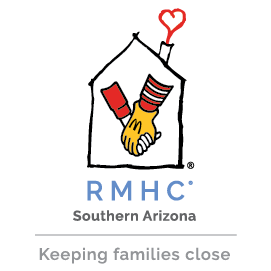 We're just five months away from the return of El Tour, given it was cancelled last year because of COVID-19. Medcoff is excited about its return. He's been in six or seven, he said, and is excited about El Tour's return.
"We have a club on Strava – a riding app that motivates us to ride more," he said of his team.
"I love the ride," he added. "The community volunteers (i.e., SAG support) are awesome. It's very friendly and helpful, which makes the ride much more enjoyable. It's also fun to chat with riders from around the state, country and world during the ride."
The bicycle enthusiast offers up some advice for new cyclists getting ready for El Tour and otherwise: "I highly recommend going to a local bike shop for tips and ideas. I recommend riding on The Loop, which is for walkers, runners, and cyclists only. It's a safe way to ride and get some fitness while seeing all the beauty of the Sonoran Desert."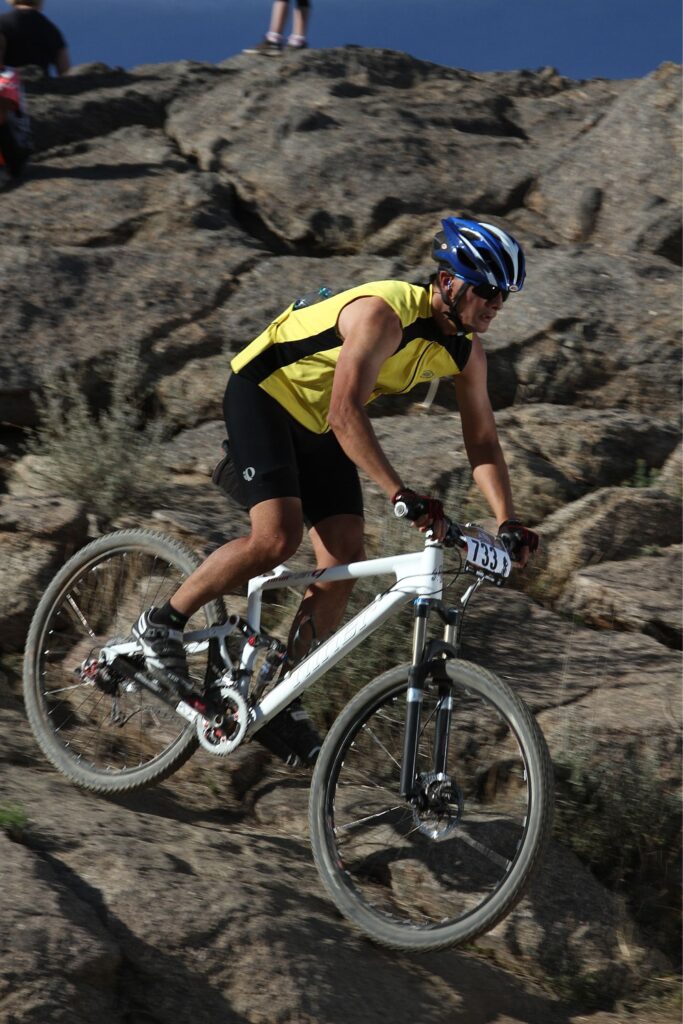 That's sound advice for cyclist who loves the outdoors – and one who received, um, encouragement to ride from his father a few years back.
"My dad gave me grief about putting on some pounds," he said, "so, I bought a bike and lost the weight and loved i
To ride for Ronald McDonald House visit https://rmhctucson.org/