El Tour's Second Zwift Meetup another success
Over the rolling roads of Central Park – above ground and around the skyscrapers –  the second El Tour de Tucson Zwift meetup group ride explored the Lady Liberty route in New York.
And yes, it was a success.
Cyclists from all over the world joined pro riders from Team TWENTY20, Amanda Coker (USA) and Natalia Franco (COL), who later that day went on to win the final stage of the Virtual Tour of Colombia.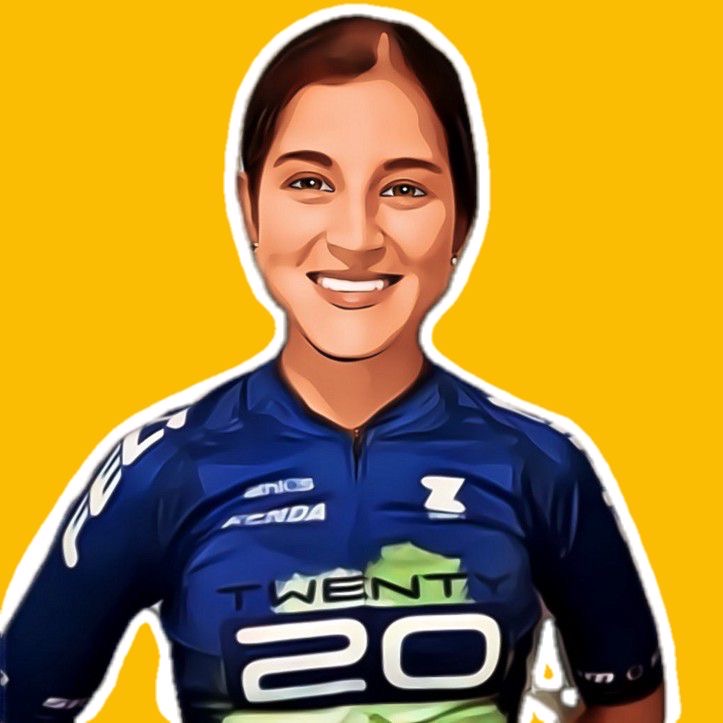 Unlike the flatter terrain of the inaugural meet-up ride, Ride No. 2 was rolling with one steep kilometer KOM climb. This route definitely made for a great workout! Over the duration of the 70-minute ride, the chatter was nonstop and the energy of the 50-strong group was contagious.
"I had so much fun this morning with the El Tour riders, it was a great warm-up for my race in the afternoon," said Natalia Franco. "I hope to ride El Tour in person one day!"
Riders shared their favorite sections from previous years of riding El Tour, like climbing Pistol Hill, Mt Lemmon and maneuvering river crossings.
The years of participation from each rider ranged from newcomers for the 2020 edition, all the way up to 13 consecutive years. With the November El Tour closing in on cyclists, the anticipation is already high. When asked what keeps them motivated, cyclists said thanks to Zwift they are riding more consistently and obtaining their goals.
Between the social community and an abundant variety of routes and workouts to choose from, prepping on Zwift for this year's El Tour on Zwift is the ideal platform.
The third meet-up ride will be held on Saturday, July 18, exploring the roads of Innsbruck on the Innsbruckring route. For 70 minutes, cyclists will get to experience the same sites and terrain as the elite riders who raced in the 2018 Road World Championships. Coker will again serve as ride leader, and the sweeper will be Shayna Powless (USA), who won the Most Combative Rider jersey in Stage 3 of the Virtual Tour de France.
Enjoy!