Got Ice Cream? Have some Fun at Udall Park by getting vaccinated at TMC's drive to get Southern Arizona vaccinated
Got Ice Cream? Have some Fun at Udall Park by getting vaccinated at TMC's drive to get Southern Arizona vaccinated
WHO: Tucson Medical Center, the HUB Ice Cream and El Tour have teamed up to help get Southern Arizona residents vaccinated this summer. Go get vaccinated at Udall Park and help kick COVID to the curb. Once you do, the HUB will provide the vaccinated person ice cream. Stay healthy and stay cool this summer. Shots are for anyone age 12 and older.
TMC is a proud sponsor of El Tour. HUB/AC Hotel are El Tour partners.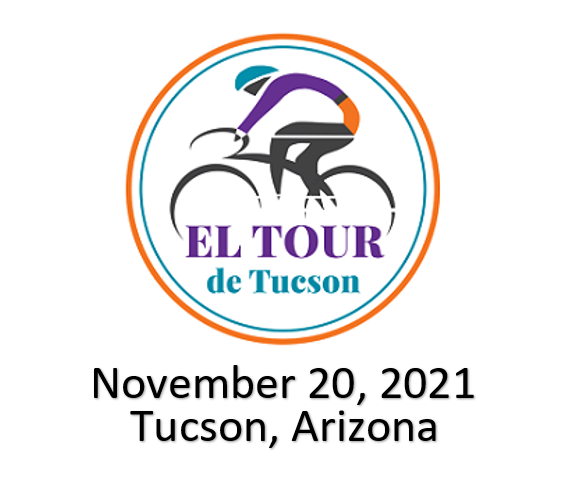 PURPOSE: Vaccine clinic event to encourage families to come out and get vaccinated.
WHAT: It'll be a vaccine fiesta at Udall. There will be prizes for the first 50 kids, with every kid getting an opportunity to spin a prize wheel for the chance to win Amazon Fire Tablets, Bluetooth speakers and headphones. There also will be cool swag bags. There will be games, music and entertainment throughout the event. Parents get a chance at prizes, too. The HUB will provide shot recipients with its super tasty ice cream via its super cool 1920's Model-T Ice Cream Truck. The ice cream will be available from 10:30 a.m. to noon.
"HUB Ice Cream is excited to support the vaccination effort by partnering with El Tour & TMC, so we can all get back to normal, and enjoy the little things in life…like a scoop of ice cream!" said Kristel Johnson, General Manager/Executive Ice Cream Chief for HUB. "HUB Ice Cream truck is thrilled to spread the joy from our electric, 1925 model-T truck, promoting community health and fun – one scoop at a time!"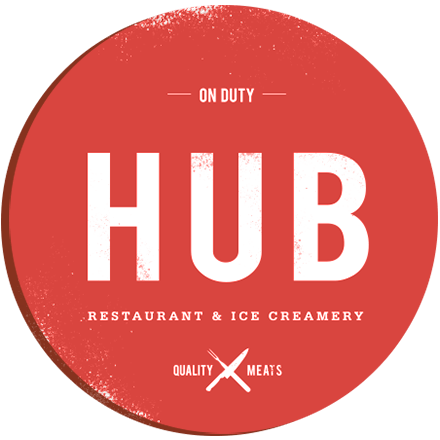 Come join in on the fun. We want all ages vaccinated. And, it's all free.
WHEN: Saturday, June 5, 2021 – Vaccinations begin at 9 a.m. and goes to noon. Ice cream is available from 10:30 a.m. to noon.
WHERE: It's all happening at the Udall Center (7290 E. Tanque Verde Road).
For more information on the event please contact Mary Mellady at Mary.Mellady@tmcaz.com.