Team TEAL Ride On! National Ovarian Cancer Coalition will be part of El Tour
We love our non-profit partners here at El Tour de Tucson.
The National Ovarian Cancer Coalition is one of them. Team TEAL is who they ride for!
The National Ovarian Cancer Coalition is proud to be a charity partner for El Tour.
Ryan Young of Gilbert, Arizona shared why he chose to ride for NOCC Team TEAL.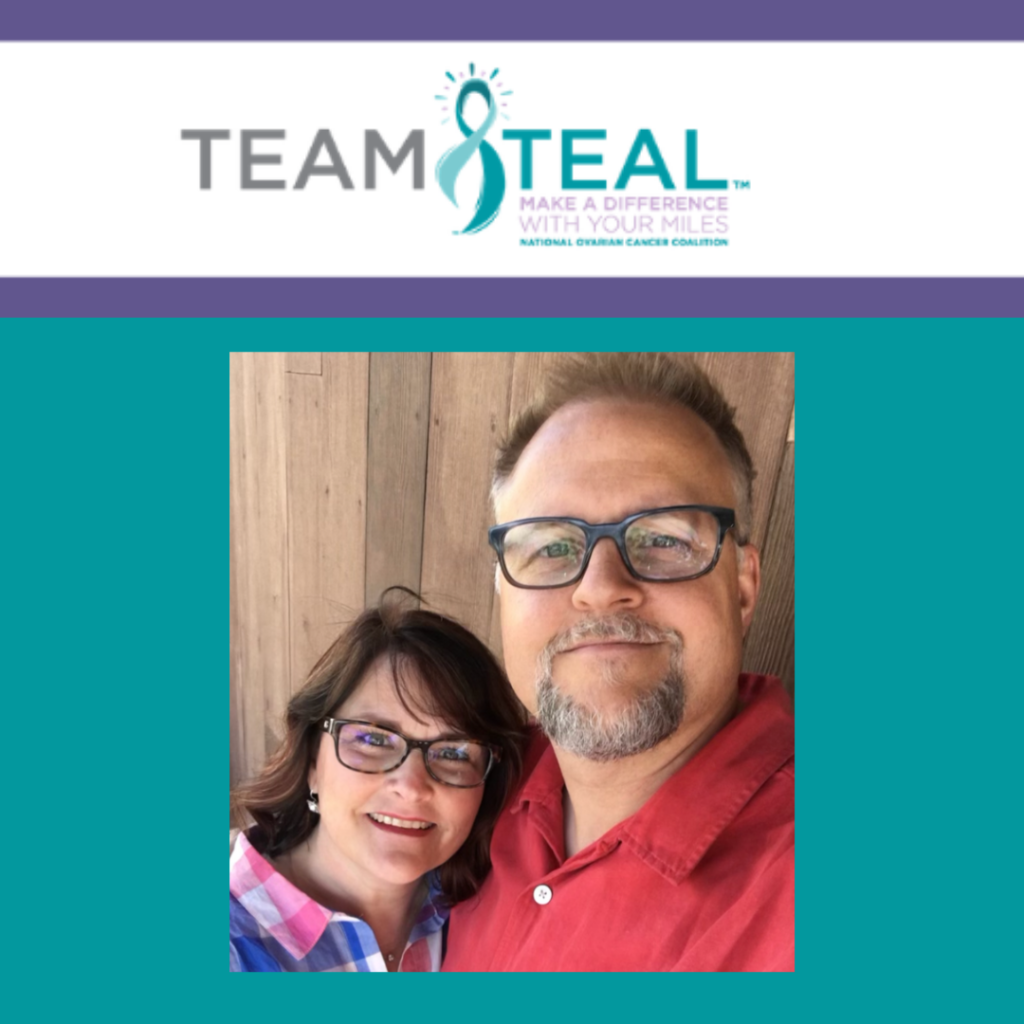 "I will ride for my wife Jenny, for her 2020 ordeal and subsequent triumph over ovarian cancer. I will ride to raise money and awareness so that others can also beat this horrible disease. 2020 was an awful year for everyone. We were able to see the silver lining with the Covid-19 lock down, as my travel for work came to a half, and made being a caregiver to my wife easier. I began cycling as a new pandemic-driven hobby and in less than a year, I've become addicted and set a goal of completing a century ride (100 miles). When I learned about the National Ovarian Cancer Coalition's involvement in El Tour it was obvious that this was the event for me!"
To learn how to ride for NOCC TEAM TEAL please reach out to teamteal@ovarian.org
Go Team Teal!