TIHAN: Helping People with HIV to Live Well; now a non-profit partner with El Tour
We continue to get some great non-profit partners as part of the El Tour team for the upcoming Banner – University Medicine 39th El Tour de Tucson. A new partnership comes from TIHAN.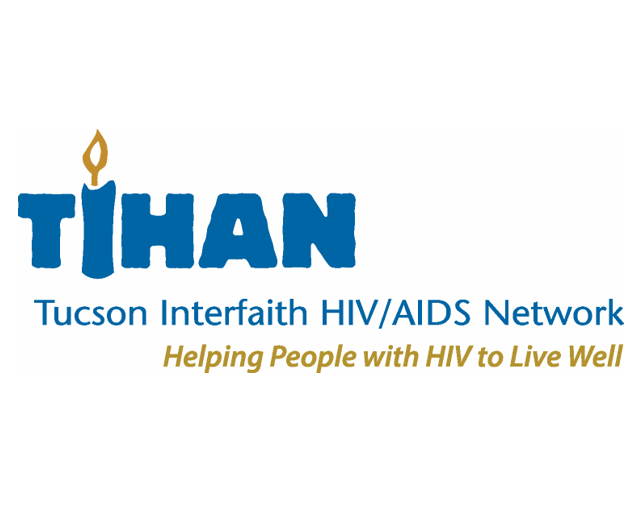 TIHAN is a coalition of individuals, businesses, faith communities and nonprofit groups joining together to support HIV awareness and prevention as well as to provide support services to help people living with HIV to live as well as possible. We are a 501(c)(3) that is inclusive and does not allow any form of proselytism.  We have served over 32,000 meals, provided 22,000 Care Packages, and provided support services to more than 1,000 people living with HIV.
To ride for TIHAN visit their registration page here: https://www.pledgereg.com/tihan
TIHAN provides community resources and caring support so that people with HIV can live well. Through education, we work to encourage everyone to get tested, get involved and reduce the stigma of HIV.
Vision: Creating a community where everyone knows their HIV status and where everyone – regardless of status – is supported and affirmed to live as well as possible and stay healthy and engaged in the community.