Join Big Brothers Big Sisters of Southern Arizona for meet and greet and possible Team possibilities
Get to know the Big Brothers Big Sisters of Southern Arizona Cycling Team. They are looking for cyclists to join their team for the 2022 El Tour de Tucson.
They are hosting our "Team Defenders Kick Off" Saturday, August 13 from 10 a.m. to noon at Reforma Modern Mexican located at Saint Philips: https://fb.me/e/1th5xO9b3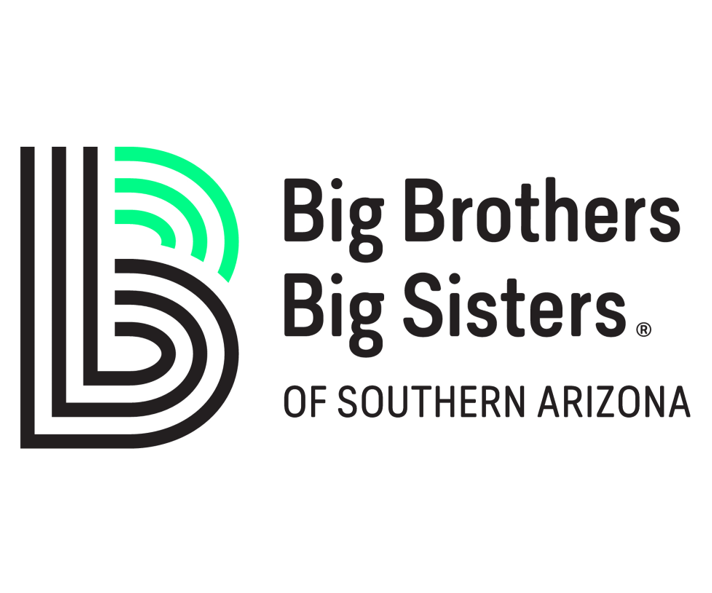 All are welcome!
Big Brothers Big Sisters utilizes this event to bring together registered riders for their team and prior year riders who have yet to re-join. The gathering provides an opportunity to mix and mingle and builds community. They encourage registered riders to bring friends, people who might be interested in riding or might be interested in learning more about Big Brothers Big Sisters. Reforma has been a consistent partner for years, providing a free drink to our attendees and donating back a portion of the food/ nonalcoholic beverages purchased by our attendees.
We will host a few more of these brunches, providing social rides prior, as we lead up to the tour.  In the past these gatherings have been really beneficial in keeping riders (who are participating) connected to the mission and at times initiating volunteerism in our programs and on our boards.