Mission2Alpha bringing big, strong team to El Tour in November to help vets, first responders
John Greenway isn't shy when it comes to finding fun and beneficial rides when it comes to Mission2Alpha, an organization that helps to provide long-term support for veterans, first responders and their families.
The organization has done numerous rides throughout the United States and now will do El Tour de Tucson on Nov. 20. Greenway said his group will bring about 50 cyclists if not more from all over the country.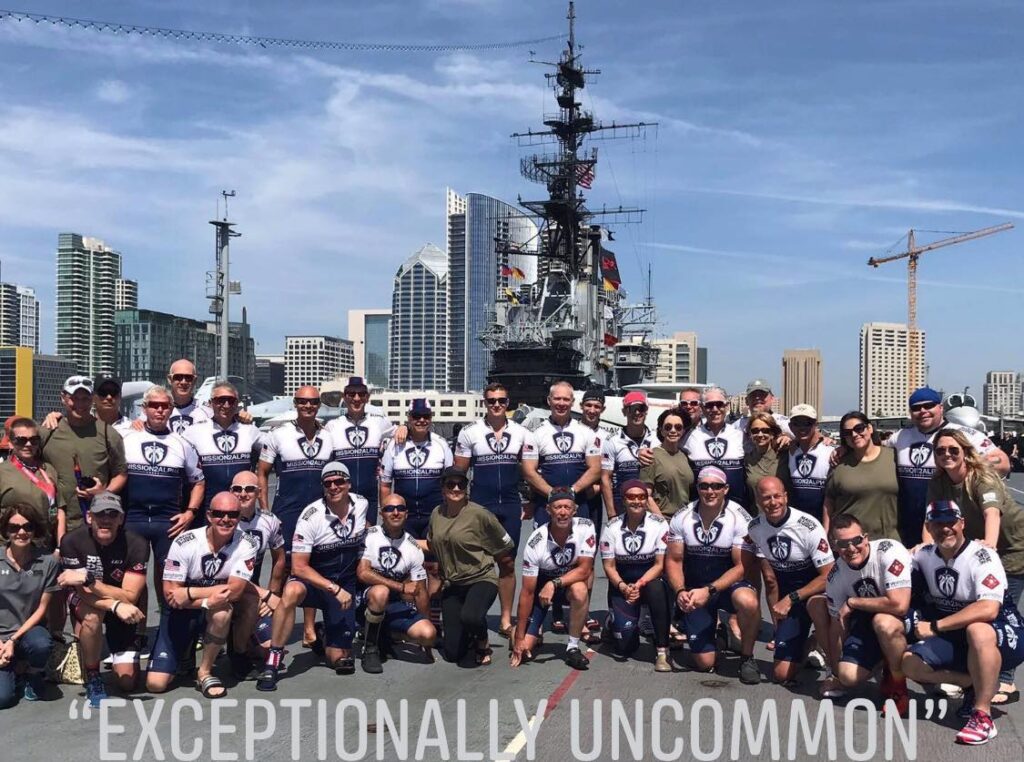 "We saw El Tour de Tucson knowing it does a lot of good work, so we thought we'd take the team for a one-day event," said Greenway, chairman and founder of the organization.
It's an organization that has raised more than $6 million in the 12 years of existence.
"It's been an amazing journey," Greenway said.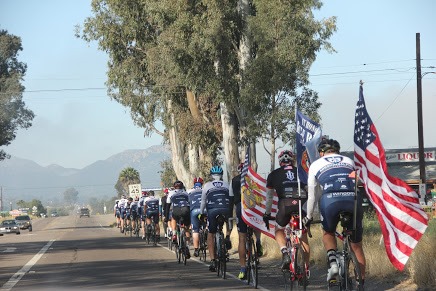 Already for Team Mission2Alpha, it's raised nearly $20,000 for the ride in El Tour. And they just joined as one of the nearly 50 nonprofits on board for November.
To say this was a passion project would be an understatement. Greenway started the nonprofit almost by accident, after watching his nephew graduate from Marine Corp boot camp in 2007.
"I thought, 'I need to do something,'" Greenway said. "This kid is going off to war voluntarily (so) maybe I can ride my bike and raise money. It just kind of built (from that)."
He said he has no military background, but his sons are in the military.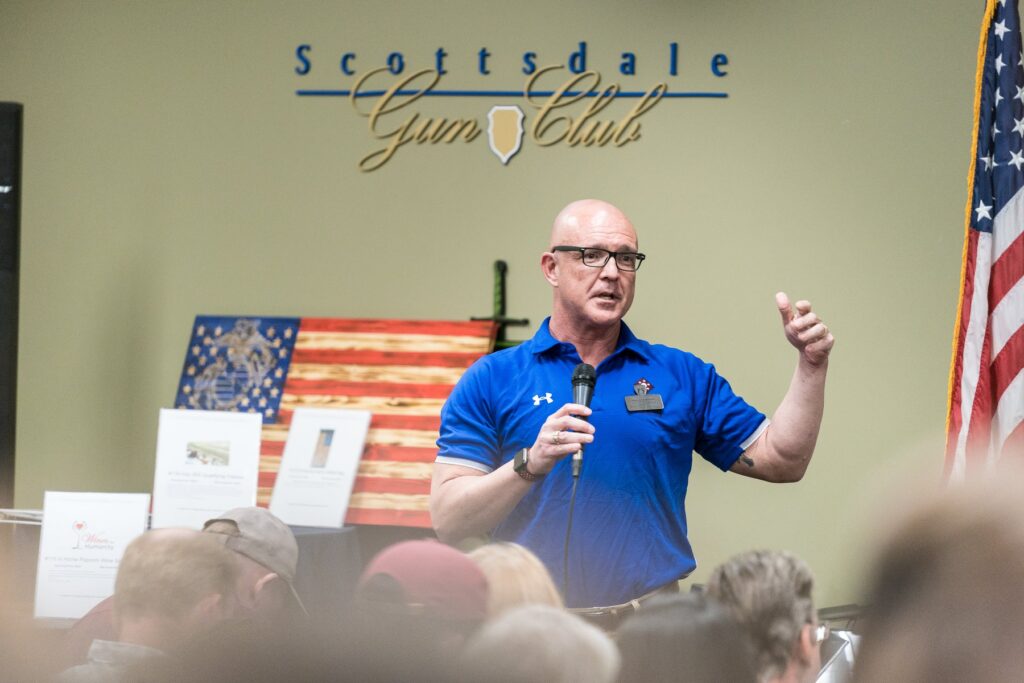 It's Mission2Alpha's commitment to help America's brave "military men and women, local first responders, or our dedicated participants who push through their personal limits for our cause, the Mission2Alpha team honors and supports our ordinary people, doing the most extraordinary things."
He loves what he's doing.
"I don't know if words can properly describe it," he said. "It's probably the most fulfilling thing I've ever done in my life outside of my family. When you raise money for somebody… we see people their lives change – it's the most rewarding experience ever."
To ride for Mission2Alpah visit M2A and the Marine Raider Foundations take the El Tour De Tucson Challenge – Campaign (classy.org)