The Three Musketeers will Ride in El Tour in November in honor of friend, Bill Wohl
The Three Musketeers will ride in the Banner – University Medicine 38th El Tour de Tucson. We can't wait to see them on Nov. 20.
Of course, like many others in Tucson for that weekend, many will be riding for a good cause or a have a reason to ride. In their case, they will be riding for Bill Wohl, who would have been a fourth member of their band of cyclists.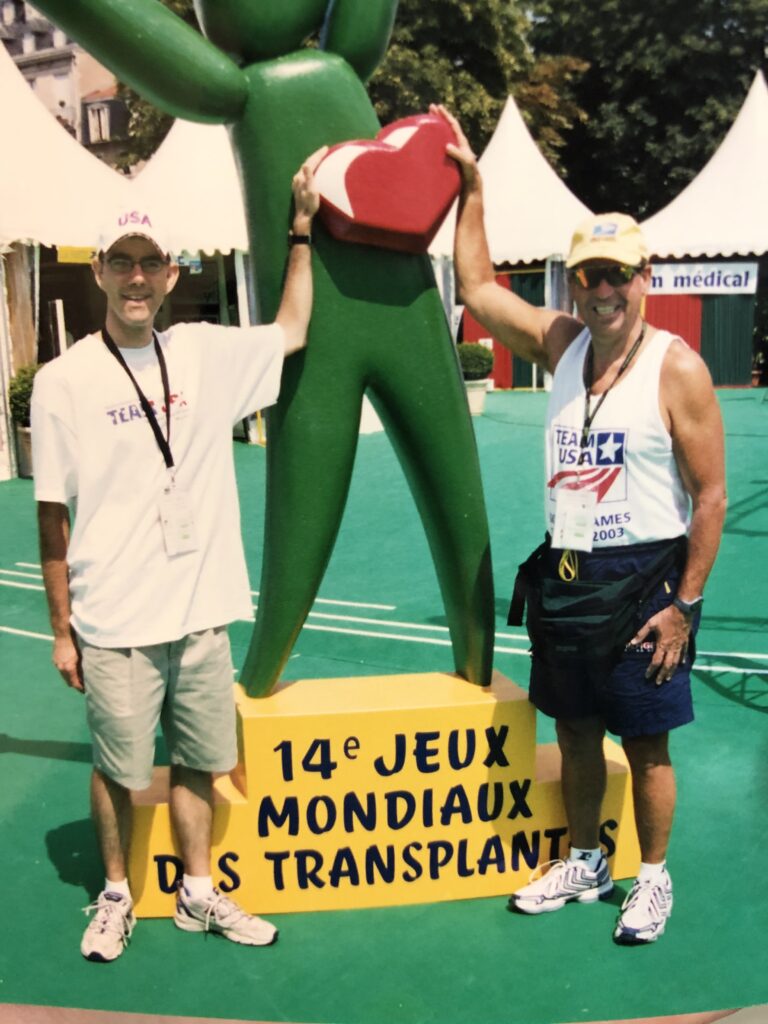 Cyclist Chris Paxton came up with the idea of riding for and in honor of his friend, Wohl, who passed away two years ago while undergoing heart surgery. Wohl had been the recipient of a heart transplant years before.
The two had befriended one another in France in 2003. They two had gone to France as part as part of the United States' transplant cycling team.
"We both cycled really well there; I ended up finishing third," said Paxton. "He was so impressed with that, he told his local bike shop (in Phoenix) that they fit me for a new bike and everything. We just started riding together every year since."
The El Tour de Tucson and El Tour de Mesa were usual rides they'd take part in together. Now, without Wohl, Randy Stafford and Zachary Brooks have decided to join Paxton.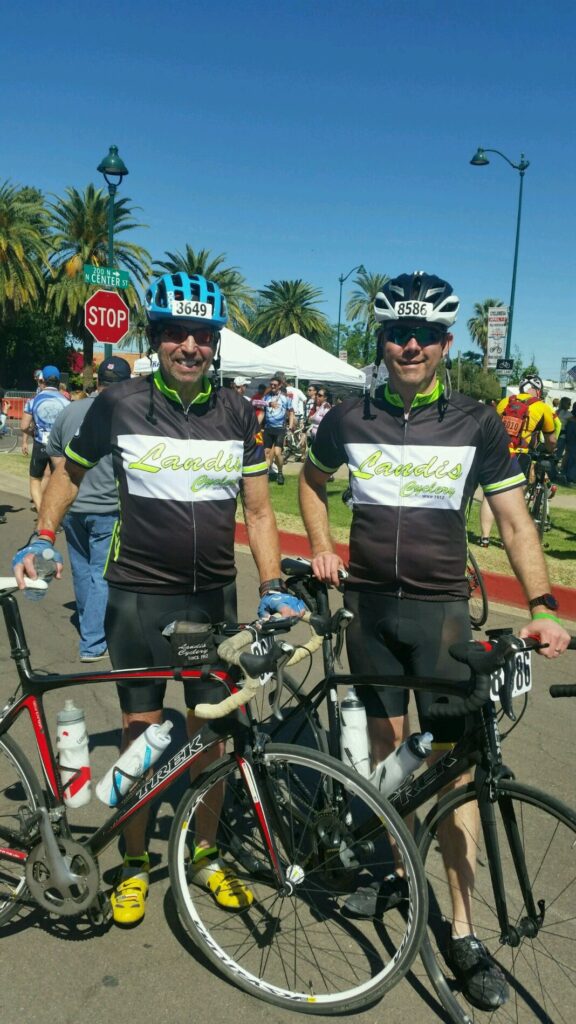 They will all ride the 100-mile event. Paxton received a transplant from his father 25 years ago. Stafford and Brooks also have kidney transplants.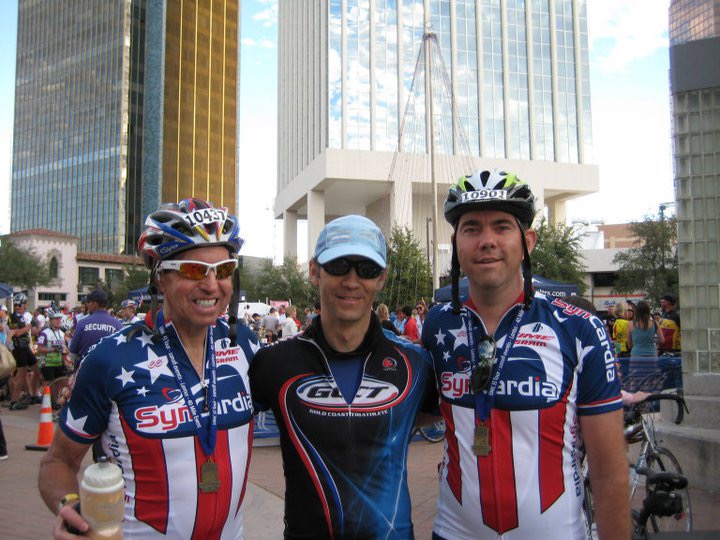 "Bill knew all of us rather well," Paxton said of Wohl. "He touched all of our lives as a friend and a fellow transplant recipient. We will ride in his honor at El Tour."
Paxton is looking for members of the Arizona Transplant Team or from around the country who would want to join the Three Musketeers in the ride.
"I love El Tour de Tucson," said Paxton, who is from the Kansas City area. "The scenery is magnificent; the climate is magnificent. Tucson and Phoenix are fabulous for riding. Both have great support for cycling.
"My experience has been that the roads are set up nicely for cycling. You feel protected and safe. I just love that area of the country. That's why I continue to come back."