Nearly 600 Riders from 34 Countries Join Virtual El Tour de Tucson on Zwift
This weekend would have been the 38th annual El Tour de Tucson in Tucson, Arizona. After years of traditions and being such a renowned event, it was inevitable that some version of El Tour must go on! With the wonderful assistance of Zwift, El Tour de Tucson was able to bring its community together virtually this year. Nearly 600 riders from over 34 countries gathered in Watopia for the first virtual El Tour de Tucson!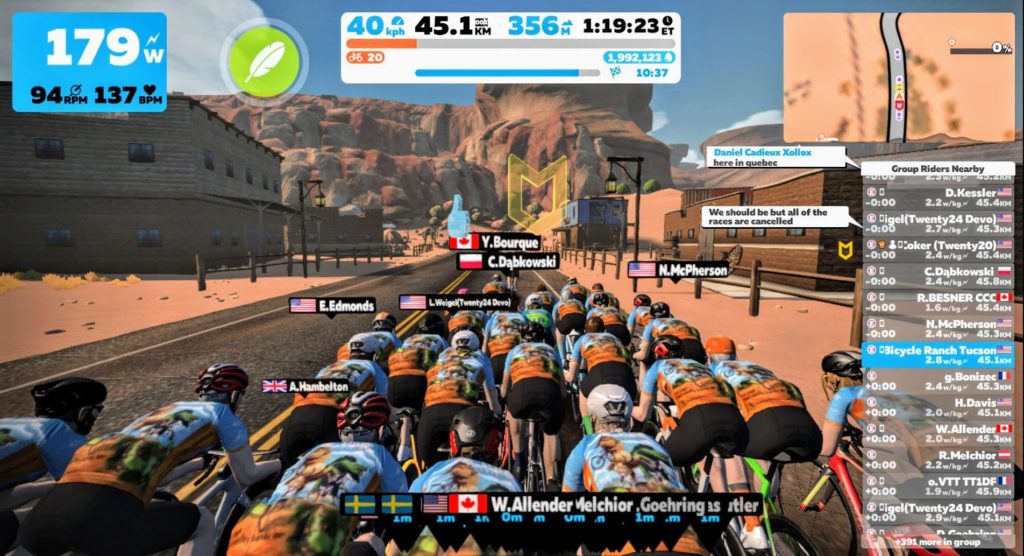 Decked out in the official 38th annual El tour de Tucson jerseys, riders cruised around the Sand and Sequoia route; riding across the desert, passing by cacti that resembled the ever famous saguaros in Tucson, and through the rolling hills of the groves. Halfway through the event, riders were reminded to hydrate which sparked several of them to share their favorite places in Tucson to stop and refuel. Tucson really is one of the best places in the world for cycling and dining! Seasoned El Tour riders shared their favorite memories from past years events, which really helped to paint a picture of how special the El Tour is for those who have yet to participate.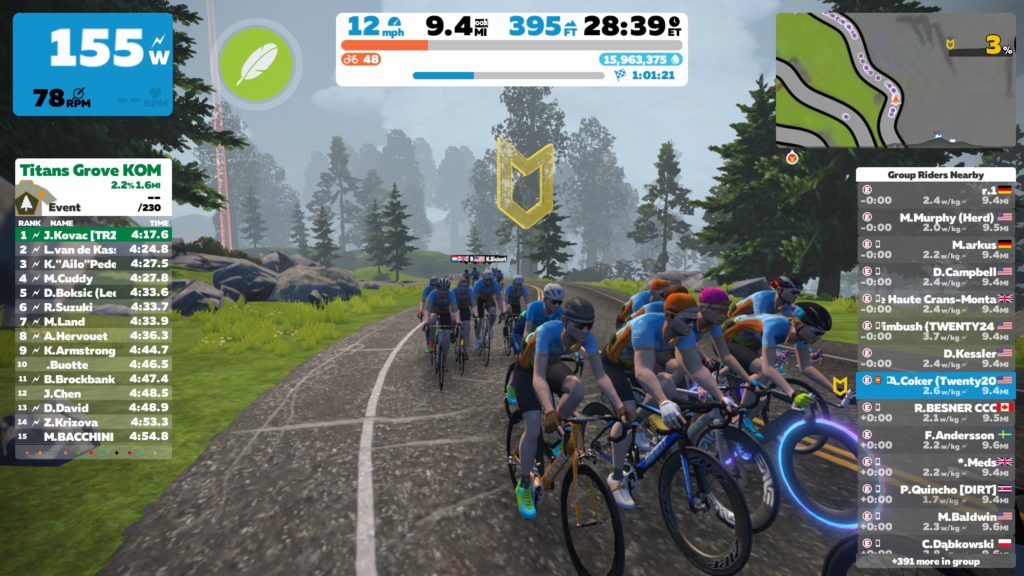 "We had a great turnout for our El Tour de Tucson Zwift group ride which neared almost 600 riders! My teammates and I (including Team Twenty24 owner Nicola Cranmer and 3x Olympic gold medalist Kristin Armstrong) had a blast talking with everyone about the IRL El Tour event along with the new KX3 Lifestyle and Coaching platform which will officially be launching next year." Commented TWENTY20 athlete, Shayna Powless (USA) "We also chatted about training and racing tips for both virtual and in real life events. Overall, it was a great way to start a Sunday and I'm looking forward to being involved with the IRL El Tour next April however possible!"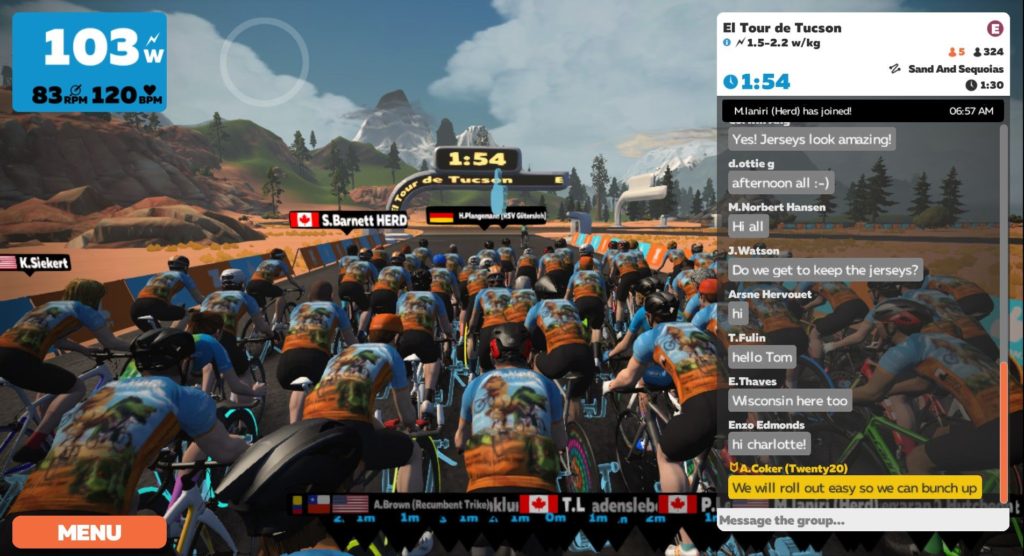 Thanks to the organized pacing by ride leader Amanda Coker and sweepers Shayna Powless and Natalia Franco, it was an enjoyable and social group ride. Not only were members from the Twenty20 professional cycling team present, but three-time Olympic gold medalist Kristin Armstrong was along for the ride! It was a real treat to have Kristin Armstrong, Team Twenty20 members, and Twenty20's team director Nicola Cranmer on the ride to answer questions and offer tips. Kristen Kulchinsky, Charlotte Backus and a number of TWENTY20 juniors also accompanied the ride participants.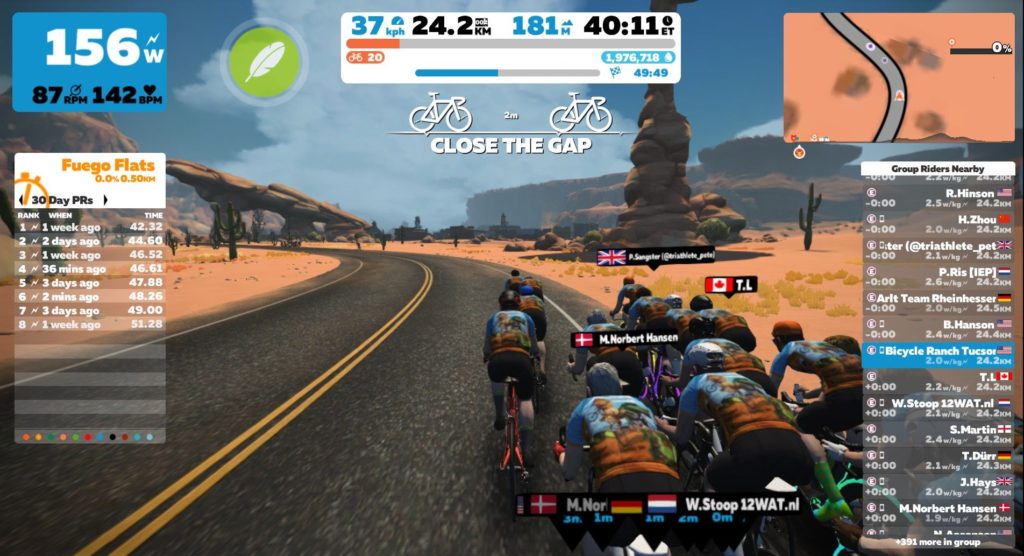 Everyone's positive vibes and high energy emulated the message El Tour de Tucson always aims to spread; community, health, wellness, teamwork, and charity. It is exceptional events like El Tour that bring the best out of everyone in the ever-growing cycling community! Thank you all for joining in today's ride, it was a wonderful experience.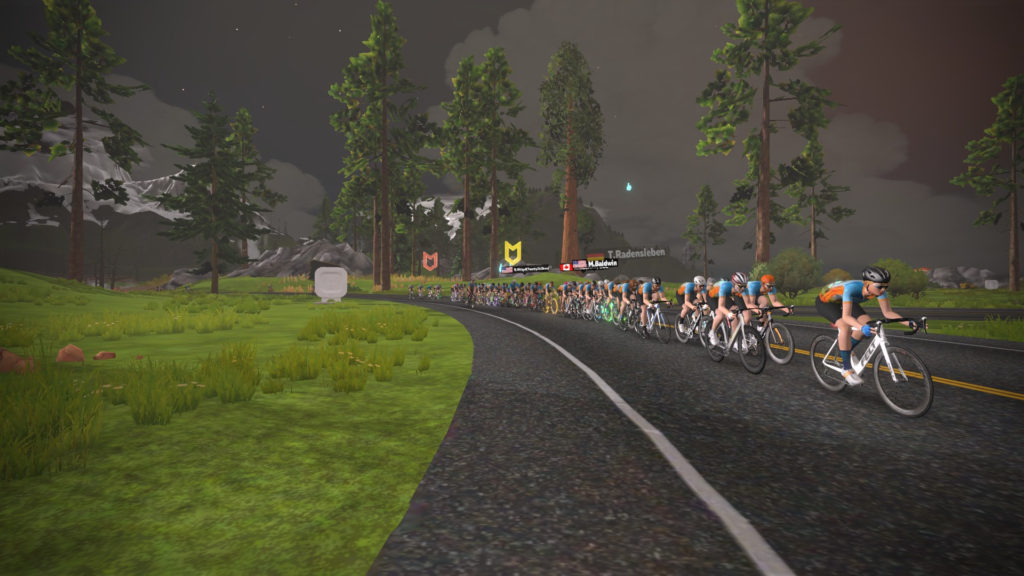 "There's is so many people that help us on our journey to accomplish our goals, and being able to stay connected and give back to the community in different ways feels rewarding" said TWENTY20 student/athlete Natalia Franco (COL)
Heading into 2021, the Perimeter Bicycling Association has scheduled April 10th as the make-up date for this year's postponed event. The El Tour committee and Tucson community look forward to seeing you in April!