Nova Home Loans does a great job with the El Tour Expo & Fiesta
If you attended the Banner – University Medicine 39th El Tour de Tucson there's little doubt you didn't notice the Nova Home Loans Fiesta & Expo. It was huge as it was prominent east and north of the Tucson Convention Center.
It's estimated more than 10,000 cyclists – and their friends and family – were present on Saturday, November 19. For three days more than 15,000 people came through for entertainment, food, packet pickup and more.
"We (were) excited to be the sponsor for the Expo," said Nathan Baker, VP of Marketing & Product. "To support the event and be predominately visible as riders and the community congregate, celebrate and engage with vendors is further demonstration of our commitment to all that call Tucson home (or 2nd home).
It's been well-documented El Tour draws people from all over the country and world and people who eventually find Tucson as a place to be. Many purchase homes when they visit Tucson – especially in late November when the weather is great.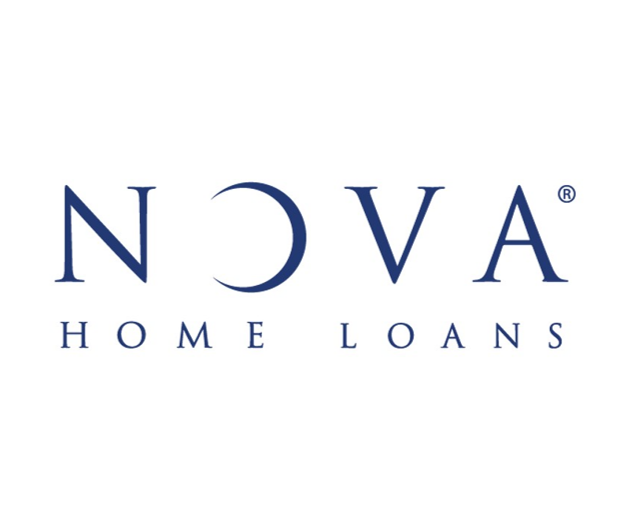 "Like Nova, it's a Tucson staple," said Nathan Baker, VP of Marketing & Product. "It feels great to support something unique to Tucson.  El Tour is a destination event and brings in riders from all corners and walks of life.  This is like NOVA as we have been providing home loans to all borrower profiles for over 40 years. NOVA is Arizona's largest privately owned mortgage lender. With offices in Arizona, Colorado, California, Nevada and Washington, NOVA is licensed in 15 states overall. A "quick, smart, local" approach to lending promises borrowers an experience superior to other lenders and provides the best combination of service, rates, and fees."
This is the second year Nova has been part of El Tour as a major sponsor. We loved having them. They are Tucson. They are community.
"This means so much for all of NOVA," Baker said. "From the beginning we have given back to our communities. Giving is one of NOVA's core values and we realize we wouldn't be where we are today without our community."