Olympian Andreu to announce at El Tour: 'I'll be cheering on all those' in the Ride
Expect some fun banter and great times at the start/finish line of the Banner – University Medicine 38th El Tour de Tucson on Nov. 20.
Former Olympic cyclist turned cycling announcer Frankie Andreu will be hosting the ride from the El Tour stage. He's looking forward to it, given this is what he does for a living now.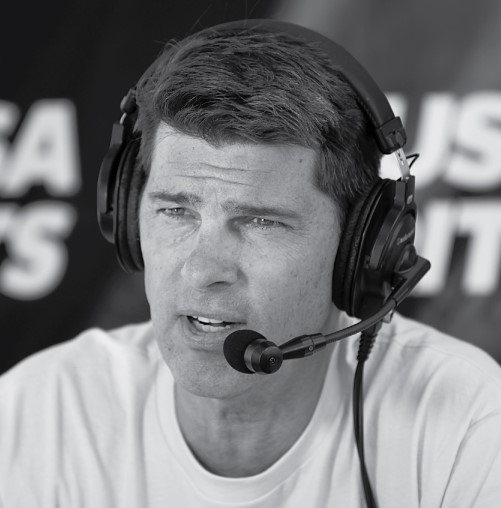 "I'll be cheering on all those cyclists at El Tour," Andreu said as he prepares for the event which is less than one month away. "The front group likes to race and go out fast. But what makes El Tour so special is that it's a big group ride, social ride. I'll be there to encourage and cheer on everybody who is going at their own pace."
He knows this is a special time for Tucson given the fading pandemic atmosphere. People will be part of a larger event for the first time since the pandemic hit more than 18 months ago. He's also worked about 30 events in the last six to eight months, seeing cyclists enjoy the outdoors with a ride.
"This is a great opportunity for people to come and share something that we all love, which is ride a bike," he said.
More and more cyclists are doing just that – going out and enjoying the weather and taking advantage of the glorious weather.
"There have been great turnouts; people have been very receptive to getting back to normal life and yet still being cautious with social distances and masks when – and where – needed," he said.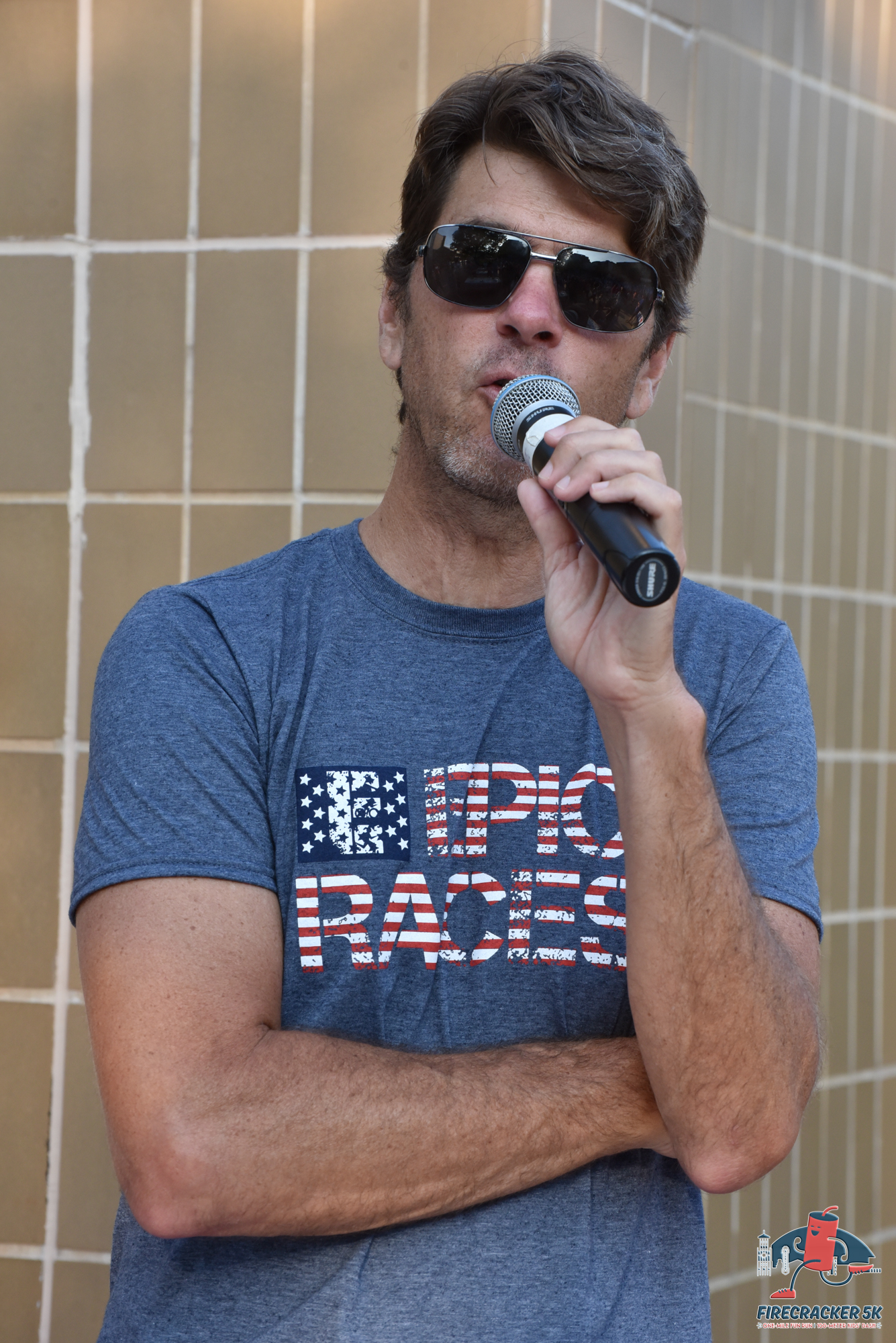 And, of course, that's encouraging.
"In 2020 there was nothing (to go to),'' he said. "Things have picked up and have gotten back to (almost) normal… by next year everything should be ramped up back to normal."
He's been so busy he's been gone from his Detroit home almost every weekend, working the microphone onstage.
"I'm lucky to have been able to stay in the sport with announcing," he said. "It's like I get to participate in the rides/races but without all the suffering."
As far as engaging with the fans, "I always try to keep an upbeat, fun and positive atmosphere from the first riders to the just as important slow riders who are achieving their personal goals."
He knows of what he speaks, given his history in the sport. The former Olympian (1988 & 1996) and U.S. Postal Service cyclist is still cycling albeit at a smaller scale, doing "it for fun and riding 50 miles when I'm home."
"I still enjoy riding a bike; I still enjoy getting to events and riding the races and rides," he said. "I like watching the riders in the front go fast and the riders in the back accomplish their goals."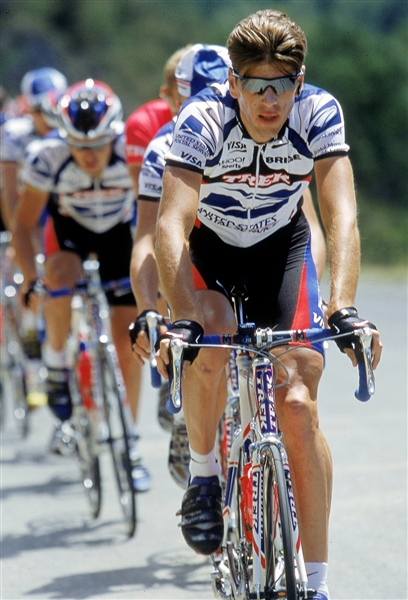 That's exactly El Tour, creating memories and conquering goals.
"Those in the back are out there a lot longer and (dealing with the ride) more," he said. "They're going outside of their comfort zone. All the front cyclists are in their comfort zone. I'm more in awe of those who are just into cycling and have never gone 50 miles or 100 miles. They take on this challenge like El Tour. I know how hard it is … all the more respect to those who sign up, makes it a goal and accomplishes it."