PNC Bank is back as a sponsor, a big part of El Tour's Prologue Camp
Eliezer Asunsolo admits to being "a big fan" of El Tour de Tucson.
We at El Tour are grateful that he is, and that PNC Bank will continue to be a sponsor of one of Tucson's prime events. In fact, that's one of the reasons why PNC will continue as a big El Tour sponsor. It's a big deal. Asunsolo has long recognized it.
"PNC Bank is proud to sponsor El Tour, especially as it celebrates 40 incredible years," Asunsolo said. "We are committed to the success of the communities where we live, work and play. That commitment comes to life through strategic sponsorships and charitable funding for organizations making an impact in Tucson and southern Arizona."
El Tour is one of the iconic ones. Through its 39 years it's helped raise more than $110 million for local and national nonprofits. Through the help of sponsors – like PNC – it has been able to survive for 40 years.
"El Tour is one of the biggest highlights of being a local," he said. "It brings such energy and positive attention to our city; and it boosts our local economy, benefiting businesses small and large. I am a big fan!"
PNC, formerly BBVA USA, has been a sponsor through the years at various levels. This year, PNC is a gold sponsor.
"Ever since PNC acquired BBVA USA in 2021, we've continued to grow our business throughout Arizona," he said. "The transition brought a lot of benefits to our existing clients. While our local team maintained longtime relationships with clients and customers, the acquisition expanded the products and services available to them. We're pleased with our success over the last two years, and we look forward to the future."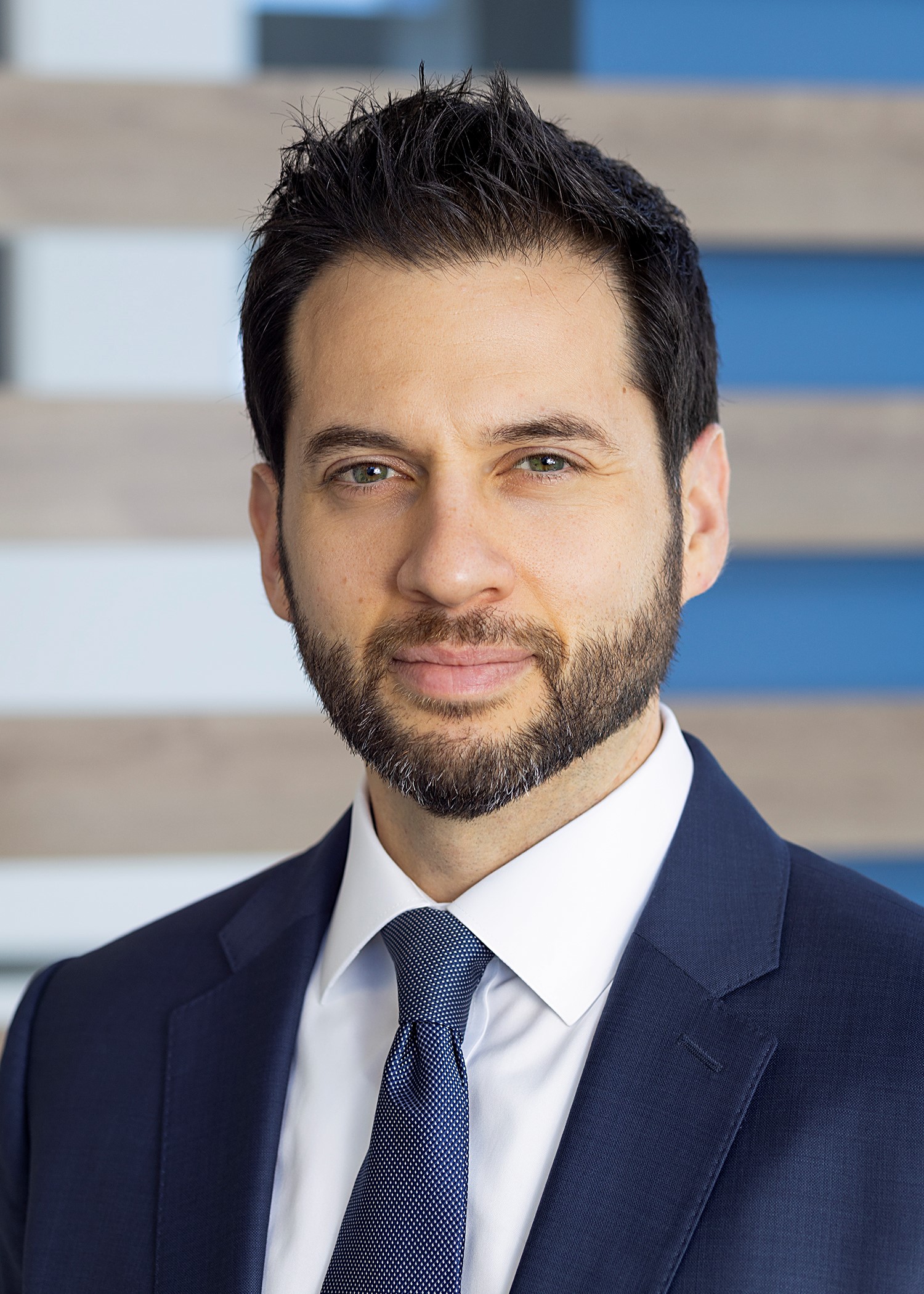 PNC will be the proud sponsor of the Prologue Camp, where some of cycling's elite will be in Tucson to ride in El Tour or just be part of the festivities highlighting their expertise on a bike.
"We're honored to host the dinner," he said. "It allows us to celebrate two of Tucson's biggest highlights – our stellar outdoor activities and our unique culinary scene. We're excited to show guests the best of Tucson."
Additionally, PNC will have a team of bankers either helping at the event or riding in it. He can't wait to be there.
"I look forward to cheering them on," he said.