Ride El Tour's Marana/Gladden Farm's 28-mile event on Sunday – virtually
Did you miss the El Tour de Tucson on Nov. 20? Do you want to be part of the Town of Marana/Gladden Farms 28-mile ride to see what it was all about? Here's your chance to be part of the virtual ride brought to you by ifit and its app.
iFIT officials – behind your lead rider, Heather – filmed the 28-mile ride and it will be shown on Sunday at 7 a.m. (Tucson time). Ride with Heather and a group of cyclists who want to either re-live the event or ride it for the first time.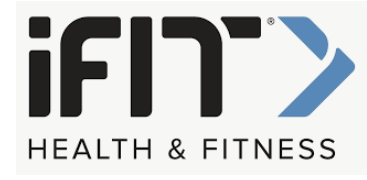 iFIT will rebroadcast the ride on their "live schedule" to ifit members. Download iFIT's app here: DOWNLOAD
"We want all our members to do it together at the same time," said Julie Cozort of iFIT. "Everyone who has the app can join in. It's like you're riding along side with her."
This is iFIT's first attempt at doing a cycling event. Most others have been runs or walks.
"We're hoping somewhere down the road we can broadcast these (cycling) events live," she said. "For now, it's this – our test run to see if we can film it and the safety of it.
"We do know our cyclists are excited for something like this."
After the ride, members/riders will receive an email – a "digital award" – on Dec. 8 congratulating them on the ride. And they will receive a code for discounted El Tour de Tucson merchandise.