Thanks Crest Insurance! El Tour's Bike Safety Sponsor
"If we do well, we will do good." – Cody Ritchie, CEO of Crest Insurance.
And so, Cody Ritchie & Crest Insurance does exactly that. In fact, it does very well so it does very good things in the community and state of Arizona.
Why? Because it's important to have an impact in communities like Tucson and Phoenix and surrounding areas.
"We enjoy helping the most vulnerable in our communities which have been so good to us," Ritchie said. "We believe in giving people a hand up as most people don't want a handout. Facilitating it through the non-profit communities is the most effective way of identifying those most in need."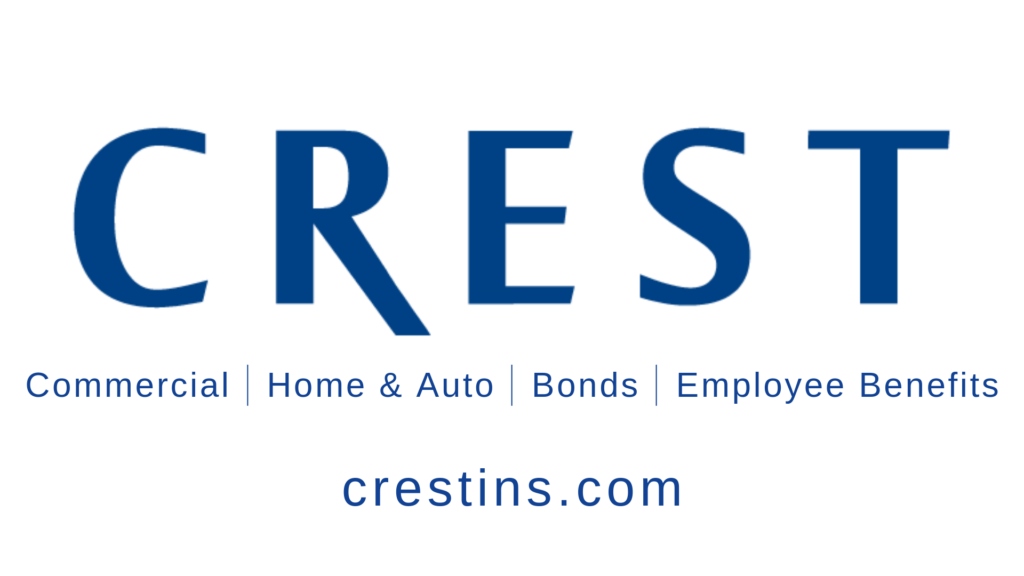 Now, Crest has thankfully decided to be part of the iconic El Tour de Tucson and El Tour de Mesa as the official Bike Safety Sponsor.
"It's just another example of how Cody has built the culture of this company to be heavily invested in Tucson," said Matt Nelson, who has participated in El Tour several years and is the senior vice president and chief operating officer of employee benefits for Crest Insurance.
There is a significant reason why Crest is the Bike Safety Sponsor.
"When Bike Patrol comes around (during the ride) it's when people are in trouble," Nelson said. "It's a mechanical issue or a flat tire or a crash and Bike Patrol is there to help. But they're also there when you're on mile 70 and dragging a bit. They help pull you through. And that spoke to us."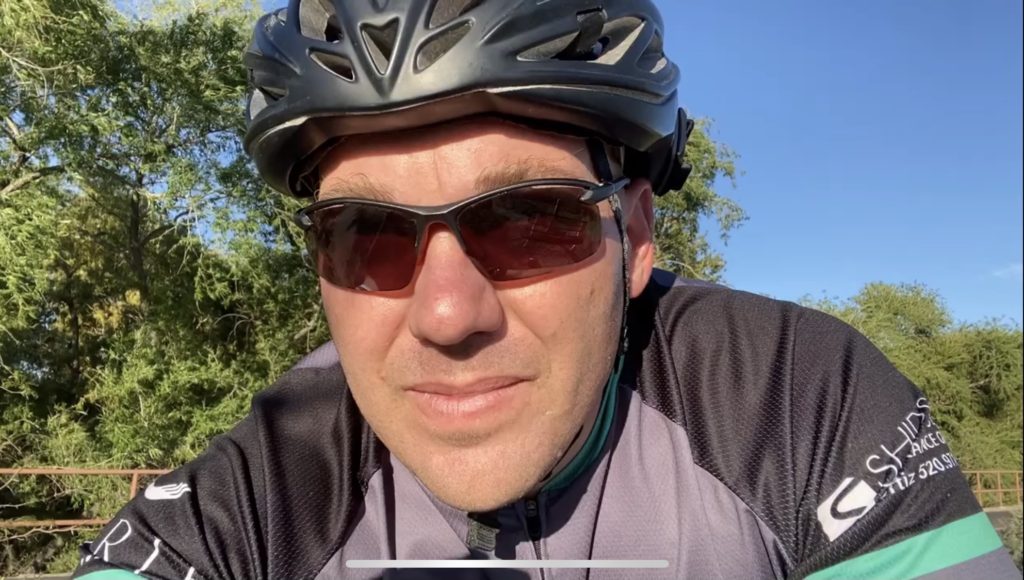 Crest is there "to help one another."
"The last year has been a great example to give us an opportunity to help as a team," Nelson said. "Internally, in addition to helping the non-profits our company has been extremely invested in helping our employees with some of the challenges of 2020."
Crest went out and helped find a way to help finance a way to find tutors. And, he also found a way to help with giving families a night off of cooking dinner so he helped purchase their dinners one night a week.
"Things like that fit with the message of the Bike Patrol: helping people when they need help. It resonated with everything we do in our company."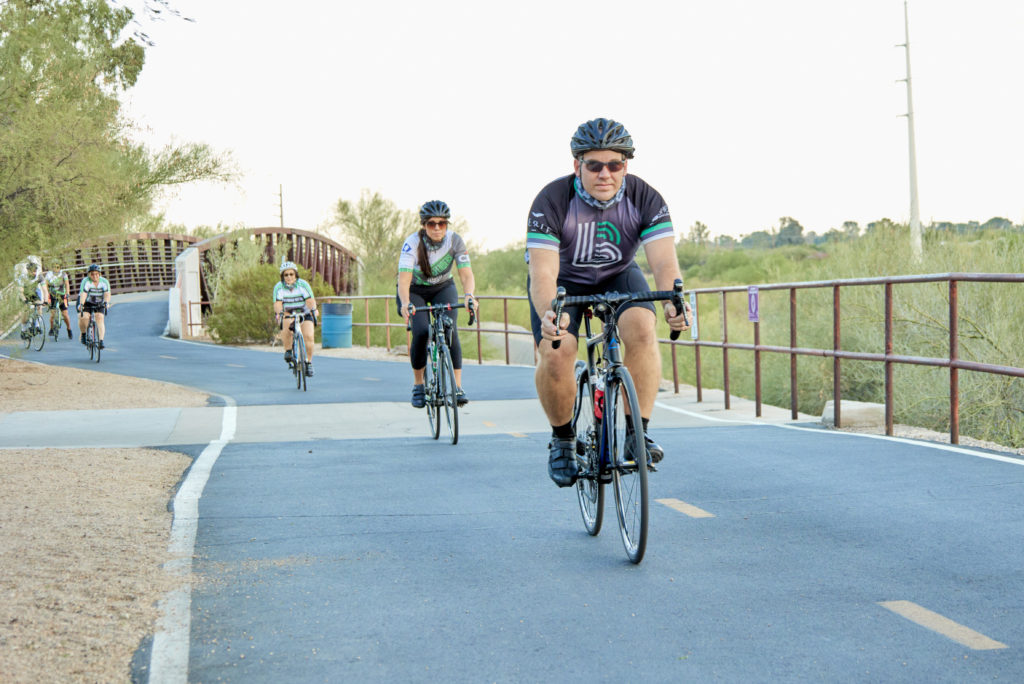 Recently, Crest Insurance gave its entire marking budget to the Community Food Bank in Tucson and in Phoenix's equivalent.
Crest also has a long history of working with San Miguel High School, where it helps aspiring students get work experience in a positive work environment.