Witzig 'third off the bench' and happy about it while riding for Friends of Aphasia
For Ryan Witzig, being the third string for a bike ride isn't all that bad. In fact, he's honored to be the cyclist in something that will be helpful for someone in need.
So, third is first in his eyes.
"Third off the bench," he said.
You see, Ryan is replacing his wife, Lucy, who was going to ride in Saturday's El Tour de Tucson. Lucy, who was going to ride for Rona (the original rider), found out recently that she's pregnant and was advised by her doctor not to ride in the event. It's best to be safe, doctors told her. It would have been her first ride in El Tour.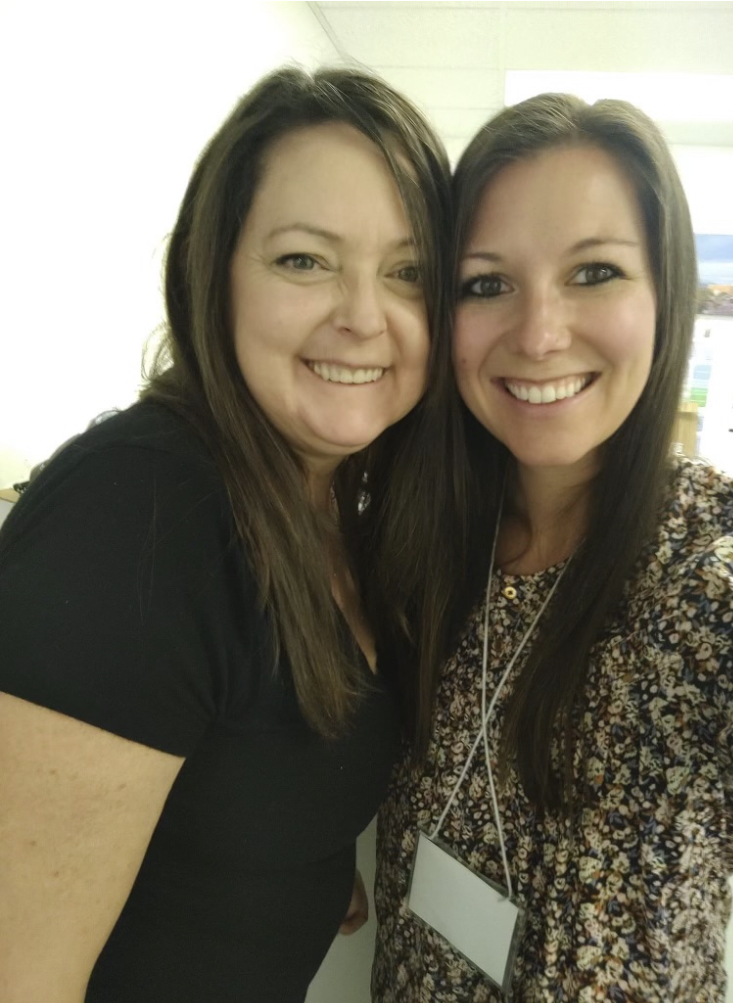 So, it'll be Ryan who will help raise money for Rona, who is part of Friends of Aphasia. Rona recently had a stroke and it's difficult to speak. But she recently had surgery and couldn't ride.
Friends of Aphasia is dedicated to improving the lives of individuals and families living with aphasia through comprehensive aphasia services, community education, and innovative treatment research.
Lucy is one of the speech pathologists with Friends of Aphasia and offered a chance to ride for Rona to help raise money for her tuition.
"I'm so thankful for Lucy and Ryan … they are amazing people," Rona said.
They are more than happy to be there for her. First Lucy, then Ryan, who is a combat rescue officer at Davis Monthan.
Luckily – or fortunately – Ryan is an "occasional" cyclist who is fit and ready to go on the ride on Saturday. He'll be riding 32 miles. This will be is first ride in El Tour.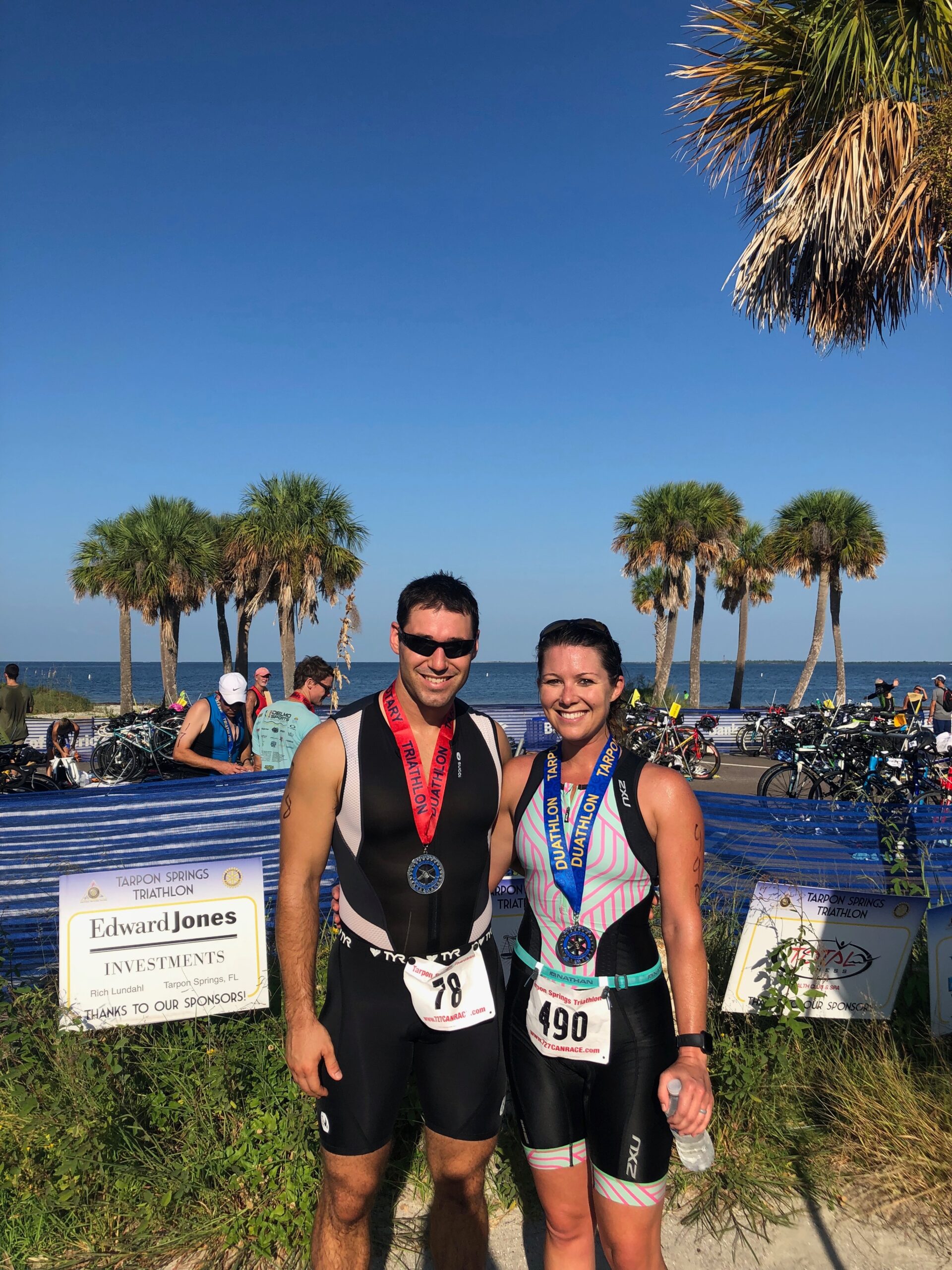 "I found out she couldn't do it and just said, 'I can do it, I'm capable so we made the swap," Ryan said.
"I'm pretty fit; I'm a military member with a pretty active job," he added. "I'm not going to say it's going to just be easy, but luckily, prepared enough that on a on a week's notice I still am able to jump in and do it versus someone that would have to train."